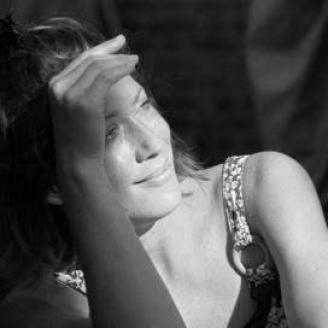 I have the pleasure of representing an eclectic range of writing and directing talent, from established TV show-runners and creators, film-makers, and playwrights, to people just starting out.
My clients work across all platforms and I regularly work with the US both directly and through collaboration with key agencies and managers there. I also work closely with my colleagues in the book department here at Curtis Brown. I have successfully helped clients migrate between platforms and into new areas, so they can pursue a multi-strand career and fully benefit from the pan-agency resources offered here.
I have a focused list. Experience has taught me that meaningful and on-going success comes from having the time to work in close partnership with my clients. Collaborating on a creative level to make smart, informed career choices; proactively engaging with existing opportunities and seeking out new ones in a changing business landscape; and ensuring my clients' commercial interests are robustly protected and nimbly and innovatively exploited.
I am always on the look-out for new talent. Taste wise, I am drawn to real life stories; smart, character-based comedy and bold, provocative drama. I am excited by imaginative and surprising ways of telling a story be that for screen or stage.