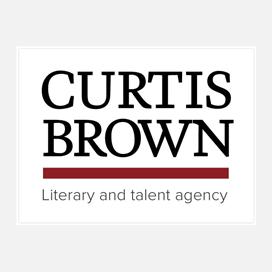 Biography
I joined the Curtis Brown Books Department in September 2014 from Bloomsbury Publishing. I work with Karolina Sutton and am also building my own list of reading group and accessible literary fiction, narrative non-fiction and memoir.

On the fiction side, I look for brilliant social observation and clever storytelling. I particularly love working with debut novelists. I'm looking for a great returning detective like Susie Steiner's Manon Bradshaw, and I'd also be keen to find some stylish, nail-biting suspense in the vein of Patricia Highsmith. I love the domestic realism of Anne Tyler – stories about families are guaranteed to pique my interest.
In terms of non-fiction my tastes are pretty broad, but I am always drawn to memoir, the professional and the personal, beautifully written stories told with wit, warmth and precision. I was completely entranced by Do No Harm as the study of an expert nearing the end of his career but still in awe of his subject, and I often return to Nigel Slater's utterly delightful Toast. And I'd always pick up a beautifully illustrated title along the lines of The Geometry of Pasta or Judith Schalansky's Atlas of Remote Islands.
If you'd like to submit your work to me, please email me at lucy.morris@curtisbrown.co.uk with a synopsis and sample chapters.