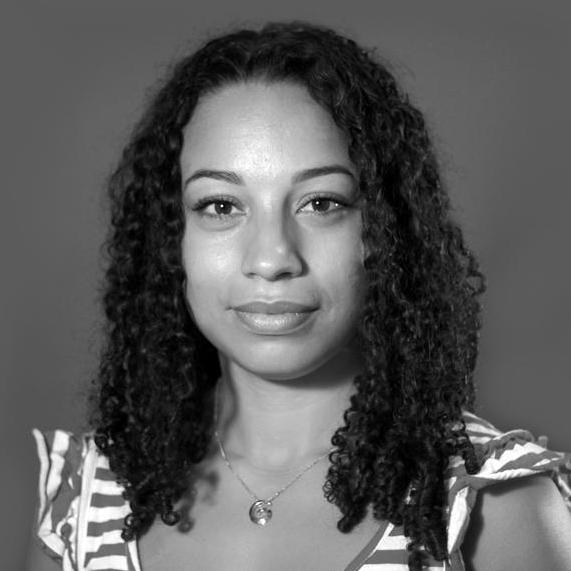 I joined Curtis Brown in December 2010 where I look after the CB, CB Oz, Christopher Little, Gelfman Schneider and ICM children and YA lists across all territories. I also work in partnership with a few French publishers handling some projects on their behalf in translation. I am also developing a list of French authors with a special focus on children's, middle grade, YA, science fiction and fantasy.

Je suis également en train de développer une liste d'auteurs et autrices francophones. Je fonctionne au coup de coeur et accepte peu de projets. Mes domaines de prédilections sont la jeunesse (petite enfance à young adult), la science fiction et la fantasy, la littérature blanche et la non fiction réaliste. J'adorerais travailler avec des auteurs et autrices issus.es de la francophonie. Le mot d'ordre est diversité, je recherche des voix fortes, des histoires qui cherchent à mettre en avant les minorités ethniques, sexuelles, culturelles et identitaires en tout genre, à palier les inégalités et à assurer une meilleure représentation de chacun et chacunes par le biais de la littérature.
Merci de ne m'adresser qu'un seul projet à la fois. Toute soumission devra comporter un pitch et une présentation de l'auteur.rice dans l'email de soumission et en pièce jointe, les trois premiers chapitres avec un synopsis.