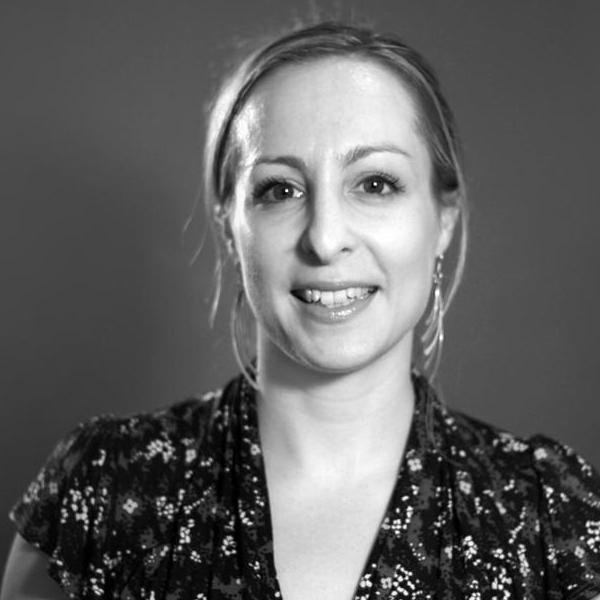 I studied English Literature at Leeds University, with a year at McGill University in Montreal. I spent a memorable few weeks at Midas PR before joining Curtis Brown in November 2003 as the assistant to two formidable agents and I knew from day one that I had found my dream job. I started building my own client list in 2003 and have been hooked on agenting ever since.
The books I represent cover a broad range of subjects and I'm particularly interested in popular non-fiction including entertainment, lifestyle, parenting, memoir and humour. I am eager to find books which offer new perspectives and help us to make sense of, or at least muddle through, the world around us.
I have a real soft spot for fiction for children and teenagers across all genres and of grounded sci-fi for adults or young adults. I am actively looking for more middle grade stories with a classic feel like Eva Ibbotson's JOURNEY TO THE RIVER SEA or Tom Fletcher's THE CHRISTMASAURUS. I'm a fan of psychological thrillers for teens or adults such as Emily Barr's ONE MEMORY OF FLORA BANKS or Sam Hepburn's HER PERFECT LIFE. Stories with unreliable narrators, unexpected twists, epic journeys, or alternative worlds appeal to me. I like to be quite hands on editorially with my authors and really enjoy the creative process and working collaboratively.