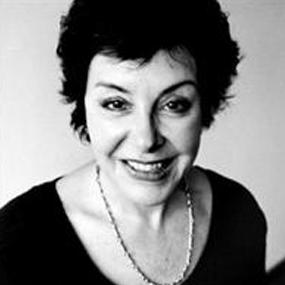 Biography
I've been an agent for thirty years, beginning as an assistant who voraciously read everything in sight while doing the filing and typing up contracts. I worked in the offices of George Greenfield and John Farquharson Ltd before the latter was absorbed by Curtis Brown and where I continued to build a list in both literary and high-quality commercial fiction, as well as non-fiction including biography, memoirs, history and travel.
I represent both literary and quality commercial fiction across all genres and authors such as Jilly Cooper (Riders, Rivals), Margaret Atwood (The Handmaid's Tale, The Year of the Flood), Jeffery Deaver (The Bone Collector, The Burning Wire), Lauren Weisberger (The Devil Wears Prada, Chasing Harry Winstone) Susan Fletcher (Eve Green, Oystercatchers) and Chris Bohjalian (Midwives). My non-fiction tastes include contemporary and historical biography, history and travel narrative, with a special interest in mountaineering; authors include Joe Simpson, Stephen Venables, and Edward Stourton (Cruel Crossing).
My assistant is Jessica Whitlum-Cooper
Please note: Vivienne's list is currently full and she is not accepting unsolicited manuscripts.