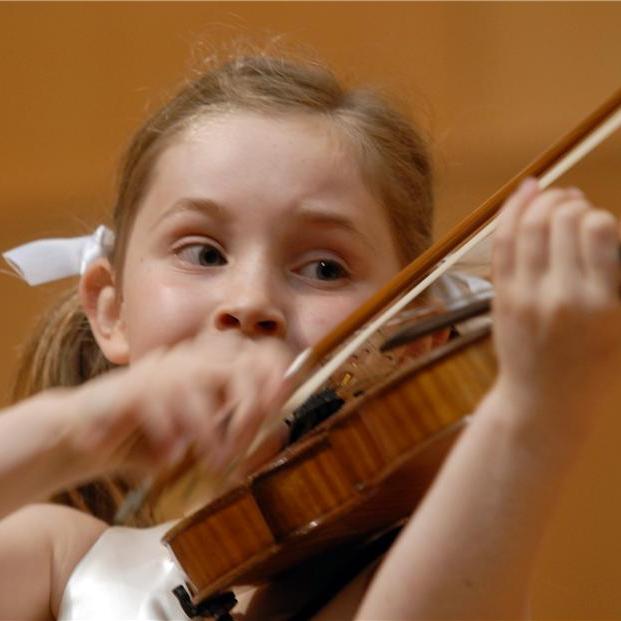 Alma Deutscher
Exceptional child composer and musician.
Biography
Born in 2005, Alma Deutscher could name the notes on a piano by the age of two. She was given her first violin for her third birthday, and was playing Handel sonatas within a year. Young Alma is now a proficient violinist, pianist and composer whose musical gifts glean frequent comparisons with another child prodigy: Mozart.
Alma started improvising when she was four years old and composing when she was five, and in 2012 composed a short opera called The Sweeper of Dreams, which narrowly missed out on making the final of a contest run by the English National Opera to unearth young, talented classical musicians.
Videos
Musical Prodigy Alma Deutscher on ABC News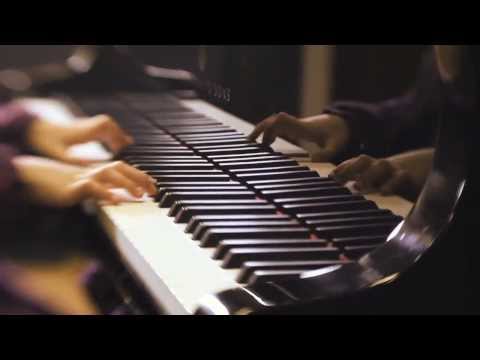 Alma in the recording studio
Alma Deutscher on BBC News
Musical Prodigy Alma Deutscher on ABC News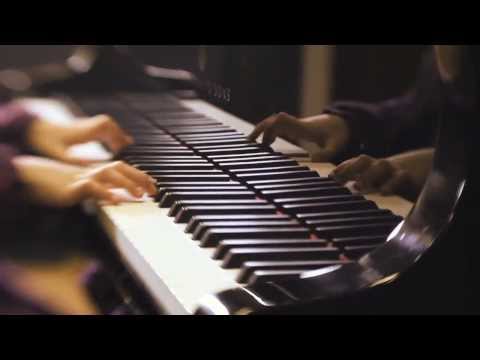 Alma in the recording studio
See all Videos
Images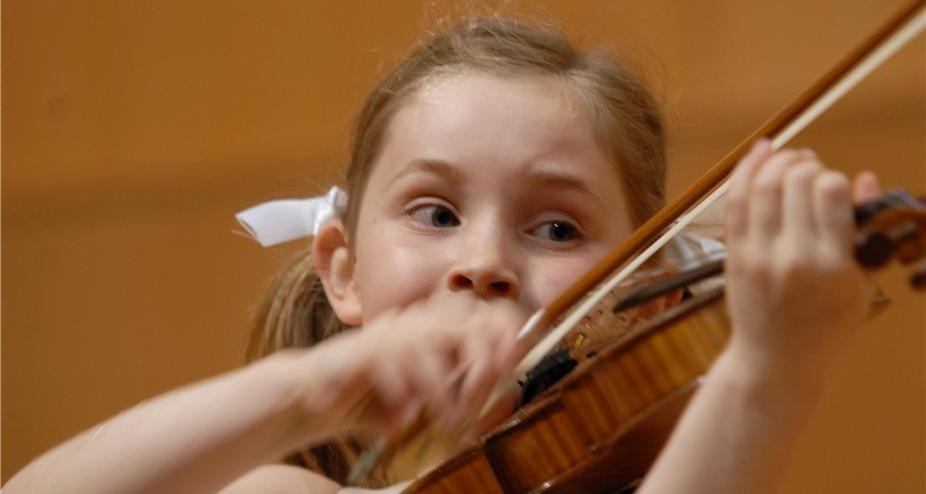 Alma Deutscher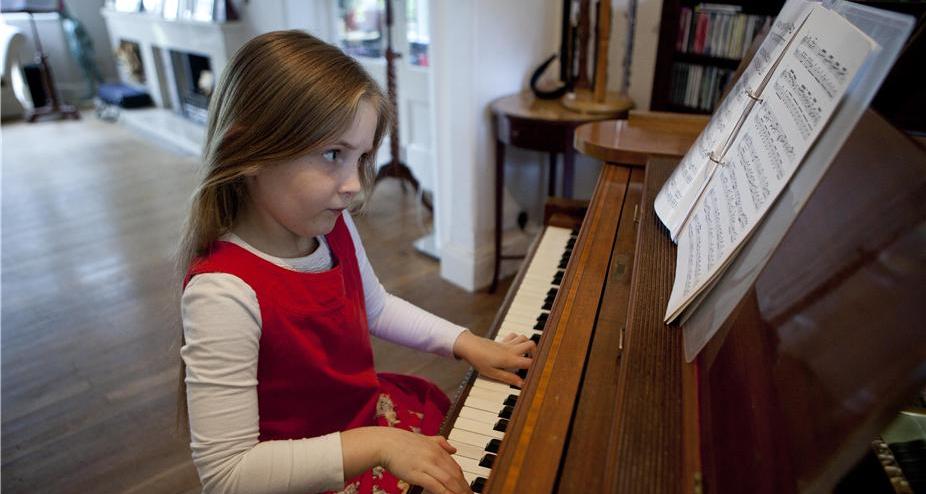 Alma Deutscher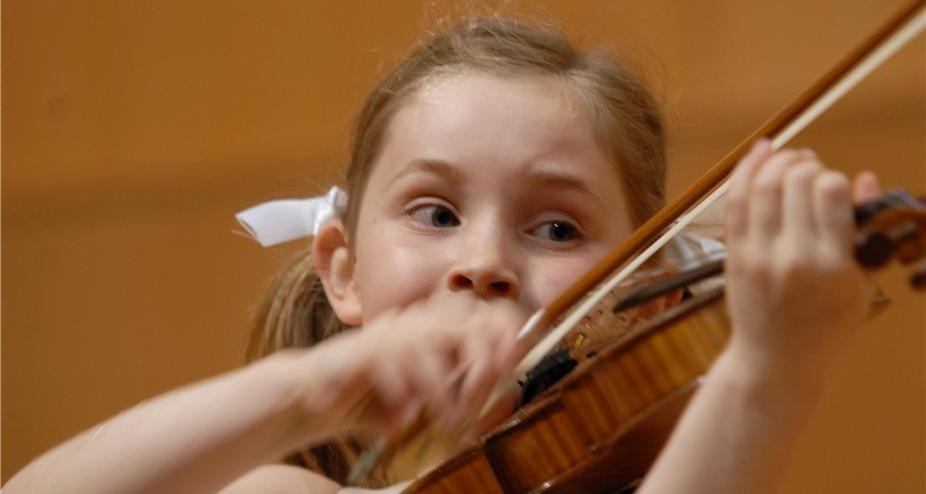 Alma Deutscher
See all Images