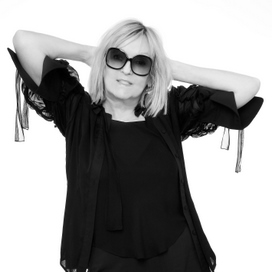 Annie Nightingale
Music and popular culture presenter for radio and television, non-fiction writer
Biography
Annie Nightingale, MBE, is a legendary broadcaster who became the first female DJ on the BBC. Annie brought a completely new perspective to Radio 1 and her husky, confidential tones can still be heard there today making her BBC Radio 1's longest serving broadcaster. Annie even holds the Guinness Book of World Records for the longest ever running radio show.
Annie, like her friend and colleague the late John Peel, has specialised in championing new and underground music, though she is not cut off from the mainstream. She was an early supporter of bands such as Basement Jaxx and Daft Punk.
In 2002 Annie was awarded the MBE for her services to Broadcasting. In 2007 she was nominated for the Broadcasters' Broadcaster Award and in 2008, Annie won the John Peel Award For Outstanding Contribution To Music Radio, awarded by the PRS Radio Academy. In 2011, for the sixth year running, she also won Best Radio Award at the International Breakbeat Awards before receiving the first ever Pioneer in Media Award in 2014 from Music Week magazine.
Annie is a regular guest columnist for The Times comment and opinion pages, covering popular music related subjects. At the same time she has become a regular contributor to BBC 4 news programmes such as The Today Programme, The World At One, and the World This Weekend.
2015 marks Annie's 50th anniversary in music and will be marked by a documentary on Radio 1 alongside a series about her career on BBC Radio 2.
Annie Nightingale was the first female DJ on BBC Radio 1 and is its longest-serving broadcaster.
Images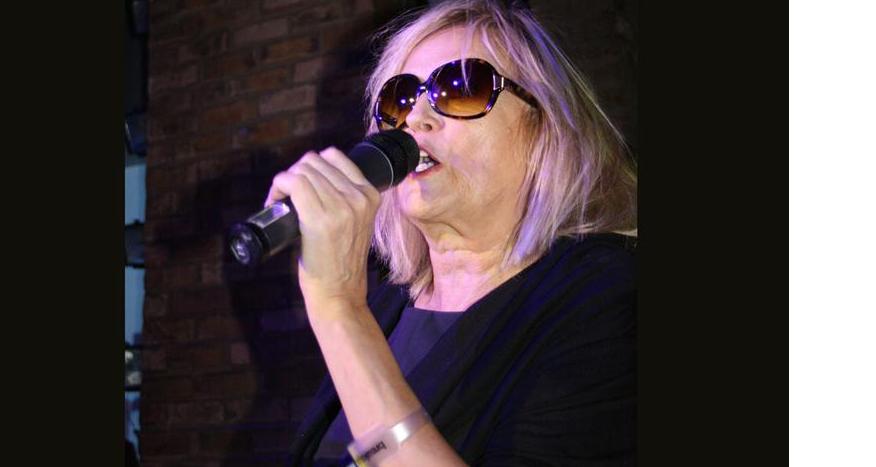 Annie Nightingale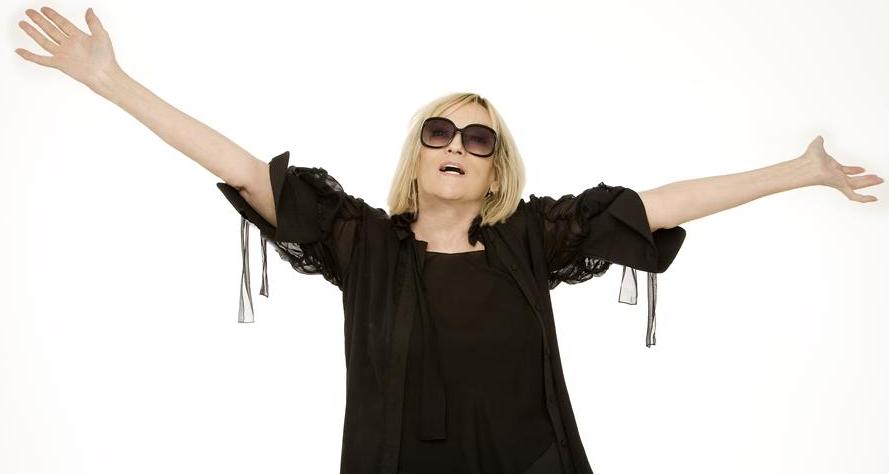 Annie Nightingale
Annie Nightingale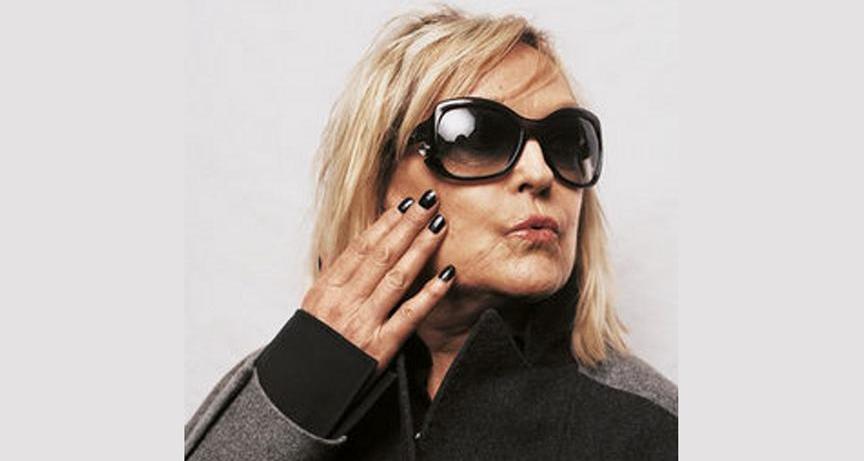 Annie Nightingale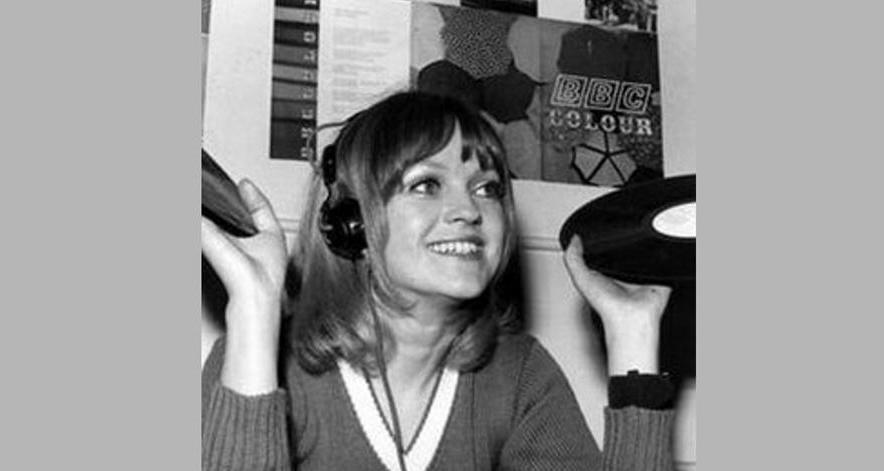 Annie Nightingale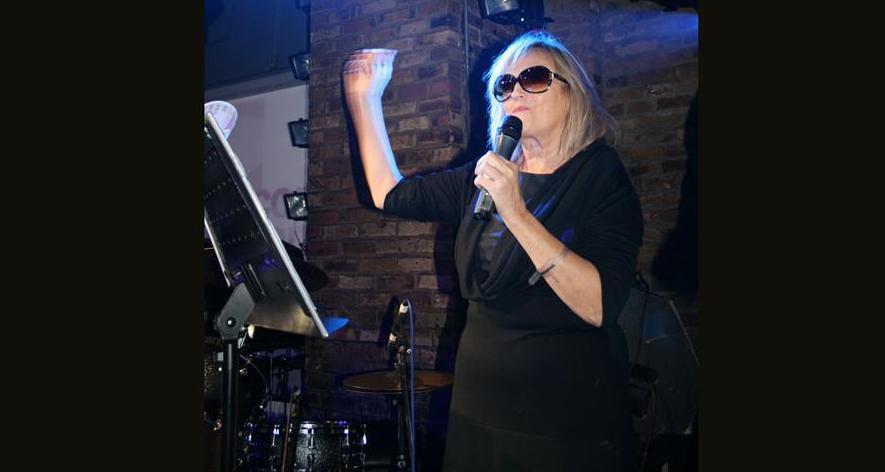 Annie Nightingale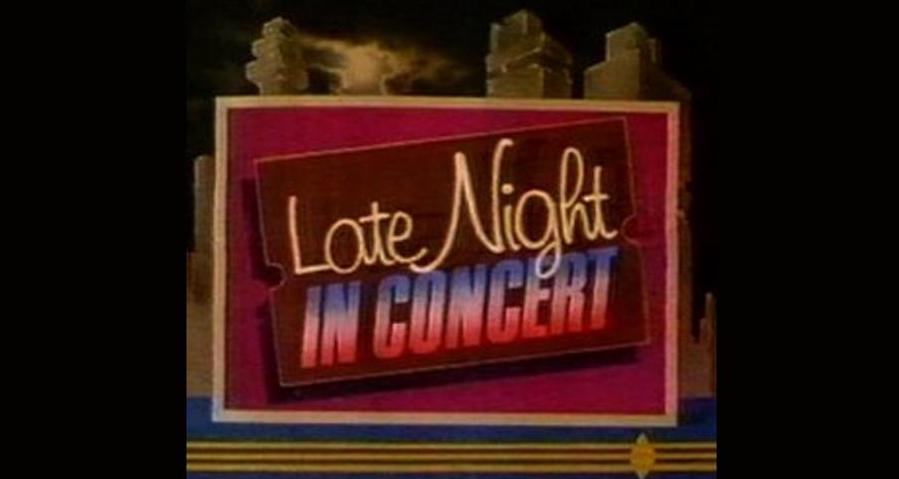 Annie Nightingale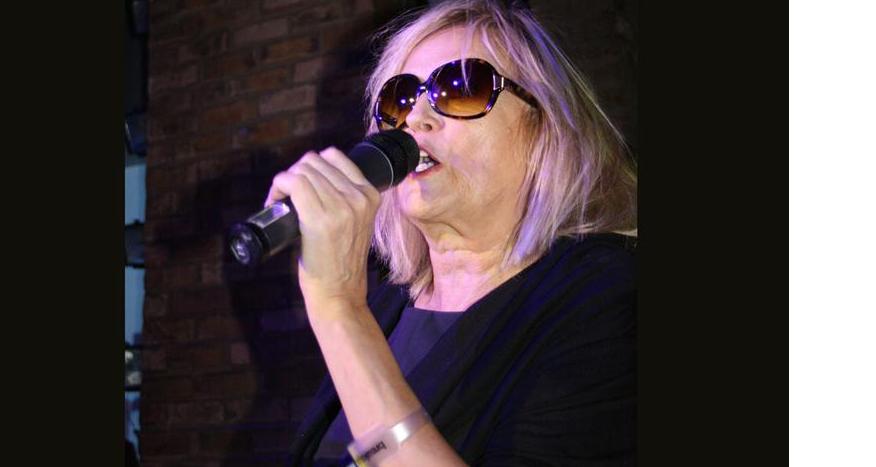 Annie Nightingale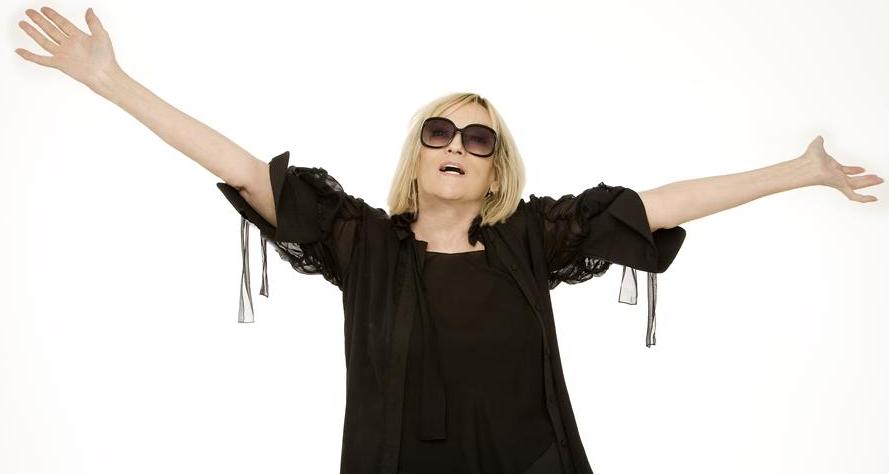 Annie Nightingale
See all Images
Twitter
RT @conniechadwick: @aanightingale for @BBCR1 is goinngg innnn, turnt from all the way out in the states

RT @endamadden: Gotta be worth a listen, @thedjangos doing a House Mix on @aanightingale http://t.co/qvN5Dd3wFP

RT @mellifluousbird: @aanightingale @BBCR1 @subfocus's set still sounds so massive! 🙌 Thanks for the replay.