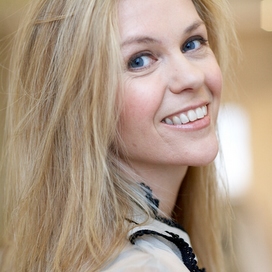 Adele Parks worked in advertising until she published her first novel, Playing Away, in 2000; it was the debut bestseller of that year and the Evening Standard named her one of the twenty faces to watch.

She has gone on to publish eighteen novels, all which have been top ten bestsellers. Since 2006 she has been an official spokeswoman for World Book Day and she's also a trustee of Guildford Book Festival.

Adele spent much of her adult life in Italy, Botswana and London before settling in Guildford in 2005 where she now lives with her husband and son.