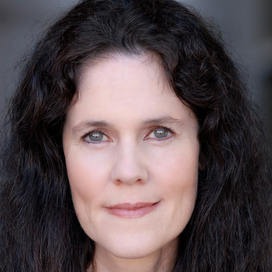 book
Fiction
US
Viking
(Ed. Pamela Dorman)
UK
Little, Brown & Company
(Ed. Rebecca Saunders)
Dr. Ravell is a young Harvard-educated obstetrician with a growing reputation for helping couples conceive. He has treated women from all walks of Boston society, but when Ravell meets Erika, an opera singer whose beauty is surpassed only by her spellbinding voice, he knows their doctor-patient relationship will be like none he has ever had.

After struggling for years to become pregnant, Erika believes there is no hope. By the time she meets Ravell, her mind is made up: she will leave her prominent Bostonian husband to pursue her career in Italy, a plan both unconventional and risky. With the pressure to help her mounting, Ravell takes a great moral risk, a secret he can share with no one. His sudden decision will derail her plans, imperil his career, and change their lives forever.

Lush and stunningly realized, The Doctor and the Diva moves from snowy Boston to the jungles of Trinidad to the gilded balconies of Florence. This magnificent debut is a tale of passionate love affairs, dangerous decisions, and a woman's irreconcilable desires as she is forced to choose between the child she has always longed for and the opera career she cannot live without. Inspired by the author's family history, the novel is sensual, sexy, and heart-stopping in its bittersweet beauty.
Rights
Audio Rights
Available
The audio rights are handled by Alice Lutyens.
Helen Manders manages the translation rights for The Doctor And The Diva
Translation Rights Sold
Croatian
World
Mozaik Knjiga
Norwegian
World
Juritzen Forlag
Media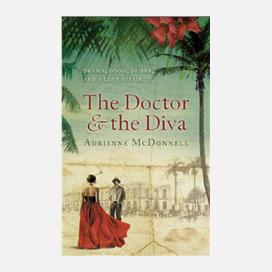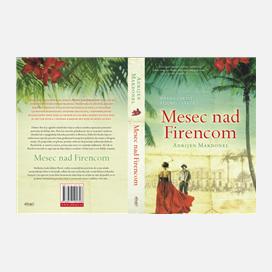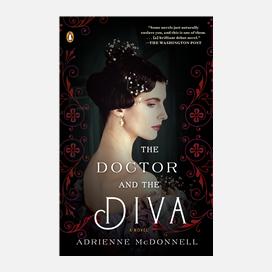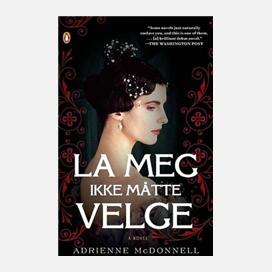 Reviews

Some novels just naturally enslave you, and this is one of them...a brilliant debut novel. Carolyn See
The Washington Post Full Review
Forecast: Hot. Very Hot.
Desire has a dangerous side, a fact this sumptuous novel delights in.
Redbook Full Review

Filled with frank sexuality and astonishing emotional intimacy, The Doctor and the Diva pulls you in and doesn't let go. Lauren Belfer, author of City of Light and A Fierce Radiance


It's very refreshing to read a serious novel whose author had been anointed with the gift of genuine story-telling. Adrienne McDonnell's The Doctor and the Diva takes her readers into strange and forbidden places, exotic countries and, best of all, the territory of the heart at its most naked and terrifying. Anne Bernays, author of Trophy House


The Doctor and the Diva is so beautifully written and lushly set it was impossible for me to put down, and the characters continue to haunt me long after I turned the last page.

Sara Gruen, author of Water for Elephants