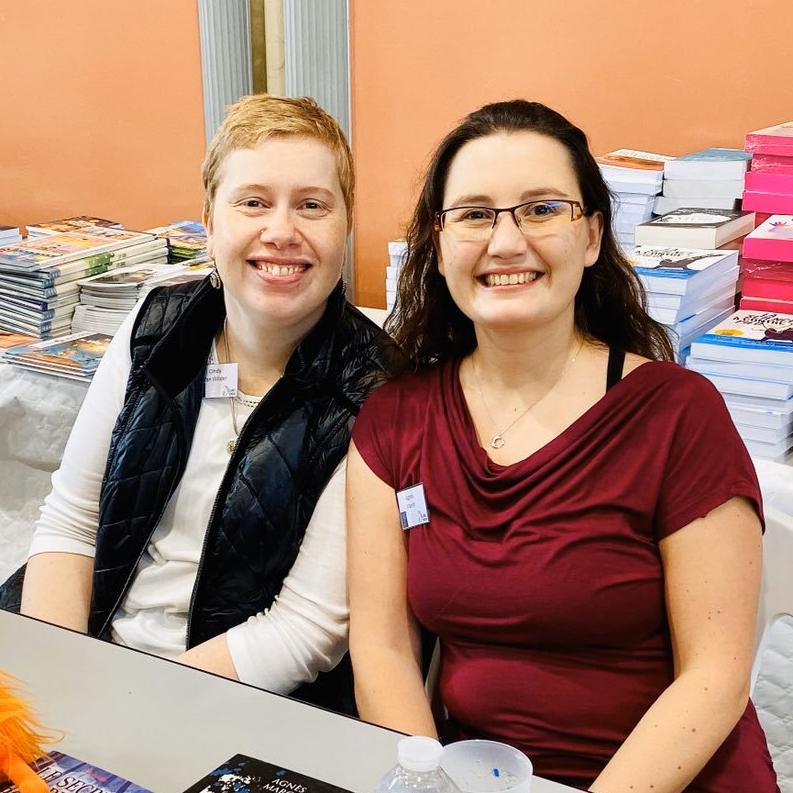 Agnes Marot & Cindy Van Wilder
book
| 2021
World French →
Hugo & Cie
(Ed. Dorothy Aubert)
Two Boys Kissing meets Gossip Girl in this YA novel written by two critically-acclaimed bestselling authors.

At school, Anton is your average guy. No one suspects he's behind the Gossip Boy Tumblr account. No one is safe from his scathing drawings, the budding rumours, secrets revealed and injustices righted.

Rahim, the boy Anton hates most in his class, is prime Gossip Boy material when Anton discovers that Rahim is cheating on Anton's long term crush, Méloé, with his best friend. When Anton learns that Rahim is an illegal immigrant, he takes things into his own hands or rather Gossip Boy's. He never thought a harmless prank could turn into a fight much bigger than him.

Méloé is pulled into the chaos that Gossip Boy creates but despite all that emerges Méloé stands by Rahim, fighting not to let him be deported. Méloé's actions spark a fight that will transform the school into a fortress in an unprecedented blockade leaving Anton, Méloé and Rahim forced to cohabit for better or worse.

Tentative Date for Delivery of Material: December 2020
Rights
Audio Rights
Available
The audio rights are handled by Hugo & Cie.
Roxane Edouard manages the translation rights for #TousDebout
Film Rights
Available
Contact Roxane Edouard for more information