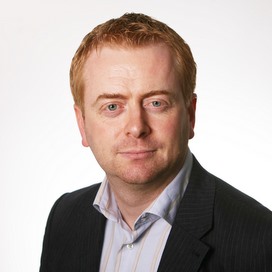 Alan Beattie
Non-fiction writer
Biography
After graduating with a degree in history from Balliol College, Oxford, Alan Beattie took a Master's Degree in Economics at Cambridge University. He worked as an economist at the Bank of England until 1998, when he joined the Financial Times.
He is now the International Economy Editor of the Financial Times, focusing on international economic development and globalisation.
He currently lives in Washington, DC.