The Real Hustle Undercover
tv


Producer

Matt Crook

Director

Justin Bradley

Starring
Jessica-Jane Clement
Paul Wilson

Production Company Objective Productions
Alexis is one of the original members of BBC 3's The Real Hustle team and contributes as co-writer of the show, which is now in its ninth series.Teaming up with Jessica-Jane Clement and Paul Wilson, Alexis demonstrates just how easy it is to be conned in everyday life.

The factual entertainment series aims to perform some of the world's most notorious scams on unsuspecting members of the public, which are filmed by hidden cameras, in an attempt to raise awareness and prevent-con artists from exploiting innocent people.
Media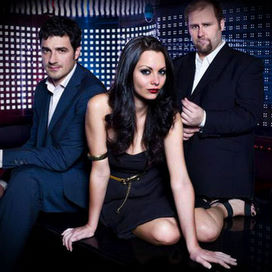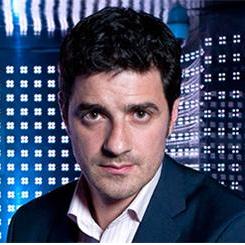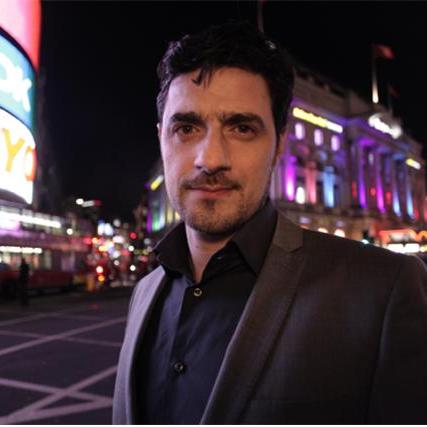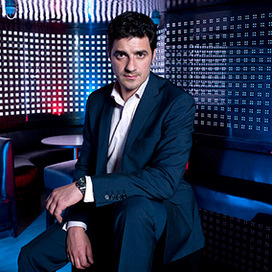 Reviews
If it's too good to be true, it probably is.
The Real Hustle