Amanda Lindhout & Sara Corbett
book
Non-Fiction
US
Scribner
(Ed. Nan Graham)
Canada
Simon & Schuster
(Ed. Kevin Hanson )
UK
Viking
(Ed. Venetia Butterfield)
A House in the Sky debuted on the New York Times bestseller list at number five. It has been chosen as one of Publishers Weekly's Best Books of 2013 and is Amazon's Best Memoir of 2013.

The dramatic and redemptive memoir of a woman whose curiosity led her to the world's most beautiful and remote places,its most imperiled and perilous countries, and then into fifteen months of harrowing captivity — an exquisitely written story of courage, resilience, and grace

As a child, Amanda Lindhout escaped a violent household by paging through issues of National Geographic and imagining herself in its exotic locales. At the age of nineteen, working as a cocktail waitress, she began saving her tips so she could travel the globe. Aspiring to understand the world and live a significant life, she backpacked through Latin America, Laos, Bangladesh, and India, and emboldened by each adventure, went on to Sudan, Syria, and Pakistan. In war-ridden Afghanistan and Iraq she carved out a fledgling career as a television reporter. And then, in August 2008, she traveled to Somalia — "the most dangerous place on earth." On her fourth day, she was abducted by a group of masked men along a dusty road.

Held hostage for 460 days, Amanda converts to Islam as a survival tactic, receives "wife lessons" from one of her captors, and risks a daring escape. Moved between a series of abandoned houses in the desert, she survives on memory — every lush detail of the world she experienced in her life before captivity — and on strategy, fortitude, and hope. When she is most desperate, she visits a house in the sky, high above the woman kept in chains, in the dark, being tortured.

Vivid and suspenseful, as artfully written as the finest novel, A House in the Sky is the searingly intimate story of an intrepid young woman and her search for compassion in the face of unimaginable adversity.
Rights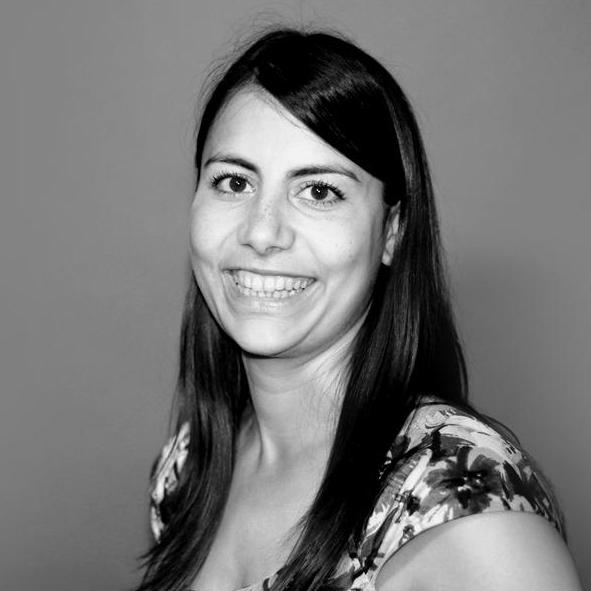 Sophie Baker manages the translation rights for A House in the Sky
Translation Rights Sold
Czech
World
Nakladatelstvi JOTA
French
World
Editions Nimrod
Polish
World
Swiat Ksiazki
Portuguese
Brazil
Novo Conceito
Russian
World
Centrepolygraph
Spanish
World
Plataforma Editorial
Turkish
World
Form Yayincilik
Media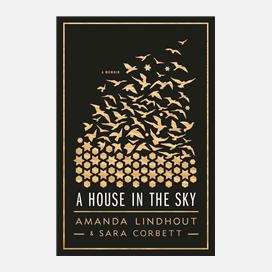 Reviews

A House in the Sky is the riveting story, exquisitely told, of a young woman's passionate quest to create an uncommonly large life, against all odds. Amanda Lindhout's journey is a singular one, an epic adventure that ranges from colorful to gripping to harrowing, in which the stakes are nothing less than absolutely everything. With stunning honesty and clarity, Lindhout and Corbett have made certain of two things: No reader will ever forget this book — or be able to put it down. Susan Casey, author of The Wave


This is one of the most powerfully-written books I have ever read. Harrowing, brutal, hopeful, graceful, redeeming and true, it tells a story of inhumanity and humanity that somehow feels deeply ancient and completely modern. It is beautiful, devastating and heroic — both a shout of defiance and a humbling call to prayer. Elizabeth Gilbert


A House in the Sky is a stunning story of strength and survival. It is sometimes brutal, but always beautiful as Amanda Lindhout discovers that in a fight for her life, her most powerful weapons are hope and compassion. Jeannette Walls, author of The Glass Castle and The Silver Star


A vivid, gut-wrenching, beautifully written, memorable book. Kirkus Review (starred review)
Full Review
A poetic, profound, and thrilling exploration of one woman's misadventure set against the backdrop of global terrorism . . . it captures so vividly the way that, no matter the depths of its suffering, the human spirit will always swim back to the surface . . . elegant and evocative.
Vogue

Her tale, exquisitely told with her co-author, Sara Corbett, is much more than a gonzo adventure tale gone awry — it's a young woman's harrowing coming-of-age story and an extraordinary narrative of forgiveness and spiritual triumph. Eliza Griswold
The New York Times Book Review Full Review
Amanda Lindhout recalls her 2008 abduction in a memoir that is gritty and raw, yet also nuanced and moving.
Keenly observed and sprinkled with arresting details, "A House in the Sky" is more than one woman's heartbreaking tale of captivity. The book sheds light on a conflict area not often painted with nuance. It dares to explore the outer reaches of human empathy. A stunning, haunting, and redemptive read, Lindhout's story is one that stays with you long after the book has been closed. Grace Bellow
Christian Science Monitor Full Review