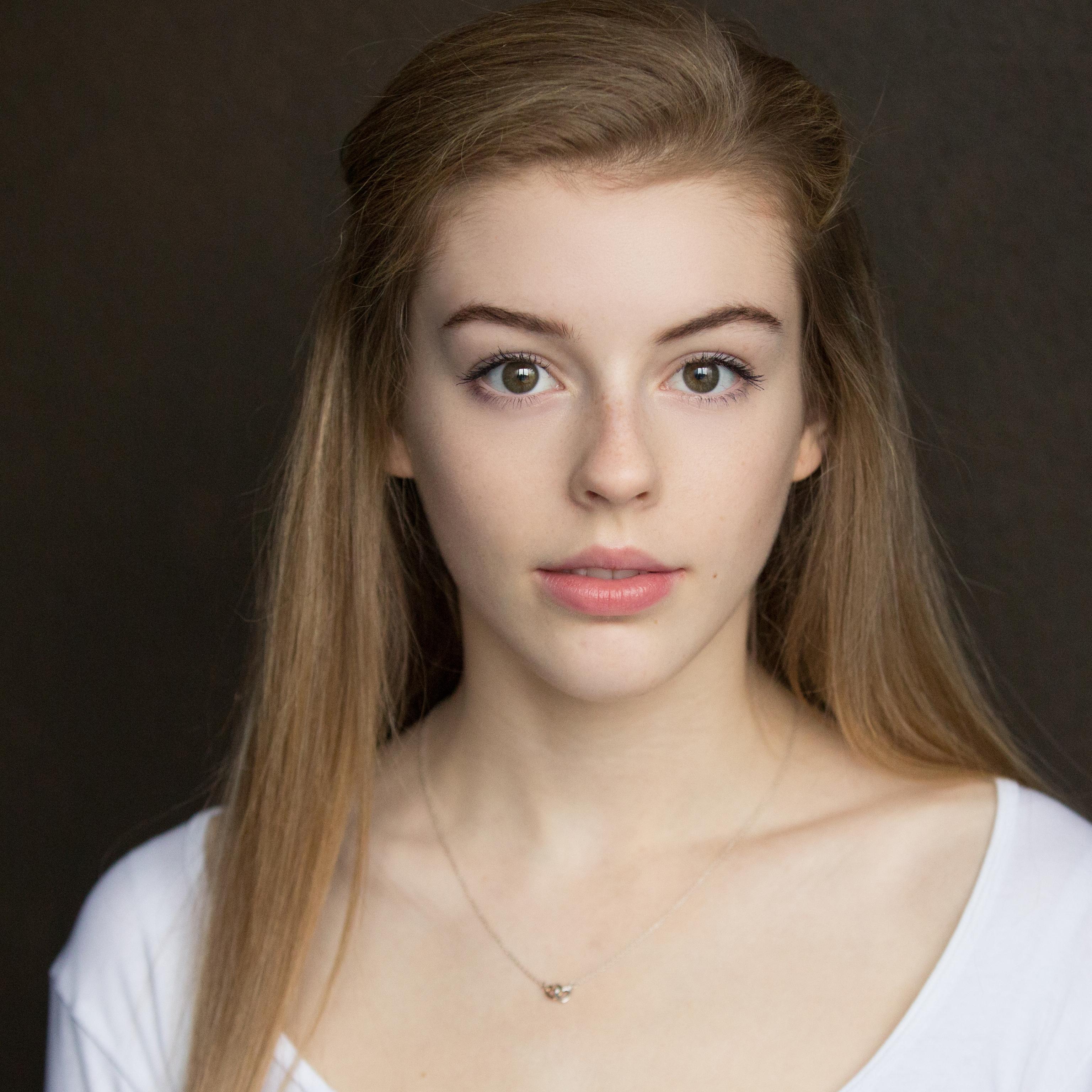 Amelia


Gething

Rising star Amelia Gething is an actress, writer and creator.







​​Amelia started her career creating content online which earned her cult status and a legion of loyal fans. Amelia went on to create and star in her BBC comedy series The Amelia Gething Complex (Series 1&2) and had a recurring role in The Spanish Princess (Series 2) on Starz. Amelia also plays 'Isabel' in the upcoming American War Drama Masters Of The Air directed by Cary Joji Fukunaga.
Amelia will play 'Anne Brontë' in the new film Emily alongside Emma Mackey (Sex Education) and Fionn Whitehead (Dunkirk) directed by Frances O'Connor.​​
​​