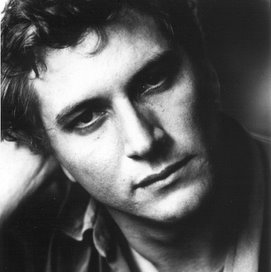 Ship Kings: The Ocean Of The Dead
It is the drowned who are watching us from the shadows, the Sunken, as I shall call them, those who make this netherworld their home. We are being warned, as we have been warned all along, but now for the very last time. We will not be tolerated much longer. We must flee, and not by going forward, but by going back. For our captains are mistaken, there is no southern ocean, no New World – there is only more Doldrums ahead, an eternity of wasteland, into which we advance to nothing but death.

At last a captain of his own ship, Dow sets off to face the final frontier – the still, stagnant waters of the Doldrums. With Nell finally by his side, Dow is hopeful that they can leave their troubles behind them and reach a New World.
But before long, an old enemy appears. And with the enemy new dangers. There are reasons why none who have sailed the Ocean of the Dead have returned to tell the tale.

Rights
Audio Rights
Available
The audio rights are handled by Fiona Inglis.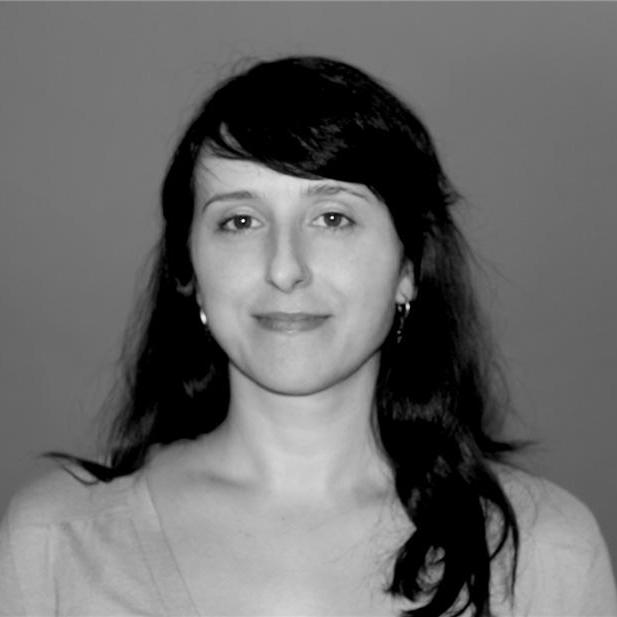 Eva Papastratis manages the translation rights for Ship Kings: The Ocean Of The Dead
Film Rights
Available
Contact Fiona Inglis for more information