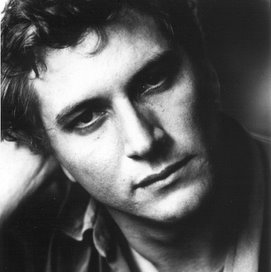 The Ship Kings: War of the Four Isles
For three years now war has been raging ruinously across the Four Isles world, with mighty fleets battling to and fro for mastery of the Great Ocean. The famous Dow Amber, however, to his frustration, has spent most of those three years patrolling only the languid backwaters of the conflict, far from the major battles. But all that is about to change.
A seemingly minor skirmish with the enemy will in fact prove to be one of the turning points of the war, and will launch Dow and his companions upon a secret voyage across strange and uncharted seas in search of disturbing truths.
As the fleets muster for what is destined to be the war's final and most cataclysmic battle, cruel treacheries will be unearthed and devastating murders revealed, and Dow - and Ignella too - will be brought to the brink of utmost loss and despair, before fate shows them where their last hope of freedom truly lies.
Rights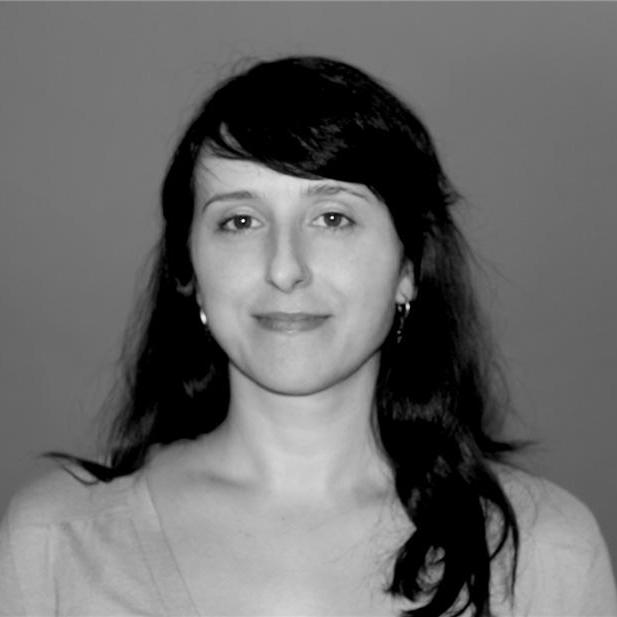 Eva Papastratis manages the translation rights for The Ship Kings: War of the Four Isles
Media
Reviews
McGahan is a master of storytelling and worldbuilding.

GoodReads