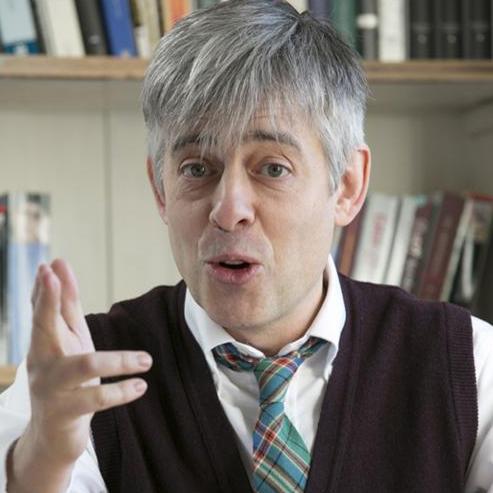 Andy Miller is a reader, author and editor of books. His first book
Tilting at Windmills: How I Tried to Stop Worrying and Love Sport
was published in 2002; his acclaimed study of the Kinks'
Village Green Preservation Society
LP followed in 2004. His writing has appeared in numerous publications, including the
Times
, the
Telegraph
, the
Guardian
, the
Idler
,
Esquire
and
Mojo
. In a career spanning twenty years, he has worked with Charlie Brooker, Stewart Lee, the League of Gentlemen, Sacha Baron Cohen and Count Arthur Strong, amongst many others. He lives in Kent with his wife and son.
His new book
The Year of Reading Dangerously: How Fifty Great Books (and Two Not-so-great Ones) Saved My Life
was published by 4th Estate/HarperCollins in May 2014.