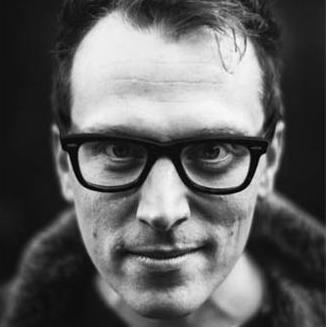 Andy


Yerlett

Writer for film and television
Andy is the writer of the 2013 Brit List featured screenplay Bummer, a comedy for Escape Films and the BFI, which in active development. In 2013, Andy was selected for the UK film industry's Guiding Lights mentoring scheme, where he was paired with screenwriter Will Davies. They are currently developing a feature comedy together: Dummy Run, which Tim Kirkby is attached to direct. Andy is also developing an animated feature with Aardman.

Andy wrote the BFI-backed comedy short Gutpunch (starring Rufus Jones & Rebekah Staton), which he is currently developing into a comedy series with Big Talk. After they produced his comedy pilot The Berries for ITV, Andy is currently developing his darker comedy Wayward and as his script Apocalypse, No with Left Bank. Andy is also developing projects with Hat Trick Productions, King Bert and Mandabach TV.


Television
Writer & Creator
Mandabach TV
for
Channel 4
In development
Writer
Family drama following robot in disguise, Eve, as she negotiates the perils of being a teenager.
Film
Writer
Producer
Michelle Eastwood
Producer
Michelle Eastwood
Producer
Michelle Eastwood
Escape Films/BFI/Lighthouse
Screen Yorkshire/UK Film Council