Ann


Akinjirin

Ann is an actress, writer, director and producer working across screen and stage.



Ann is best known for her recurring roles in BBC 1 /HBO's The Strike Series playing 'DS Vanessa Ekwensi' and 'Dee' in BBC Two's Trigonometry. Most recently, Ann played 'Bobbi' in Marvel Studios series Moon Knight on Disney+. Ann played 'Alissa' in Michaela Coel's critically acclaimed and BAFTA winning I May Destroy You. Other notable television credits include: Beforeigners (HBO), The Salisbury Poisonings (BBC 2), Tom Harper's Electric Dreams: The World of Philip K. Dick-The Commuter (Channel 4) and Brave New World (Dreamworks). Ann's film credits include comedy-horror House Hack and King of Thieves directed by James Marsh.
Ann set up her own their theatre company Harts in 2010, of which she was Artistic Director until 2020. Ann is extremely passionate about creative accessibility within theatre and has worked as movement director for Deafinitely Theatre as well as with National Youth Theatre as a writer and director, creating shows for audiences inclusive of deaf and visually impaired members.
Ann has written, directed and starred in Conversations with Love, for which she was awarded the BEFFTA for Best Writer and Best Theatre Production in 2011. In addition, Ann has written, directed and appeared in many other plays including Normal? (Oval House Theatre) and Trying to Find Me (Latitude Festival). Through her theatre company, Ann also produced two annual festivals: Young Harts Writing Festival in collaboration with the Lyric Hammersmith Theatre, nurturing emerging theatre and screenwriters, and Sound of Mind, an audio and visual arts mental wellbeing festival. Harts also championed new writing and produced productions at Roundhouse, Hackney Empire and Bunker Theatre as well as UK regional venues.

Ann also sits on the creative Board of Frantic Assembly.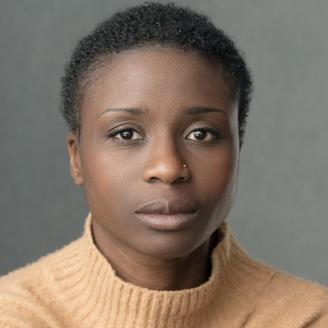 Ann Akinjirin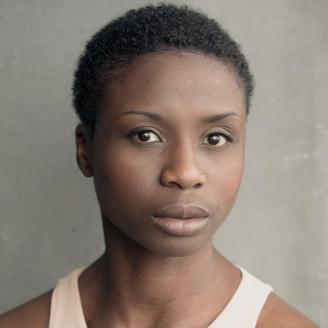 Ann Akinjirin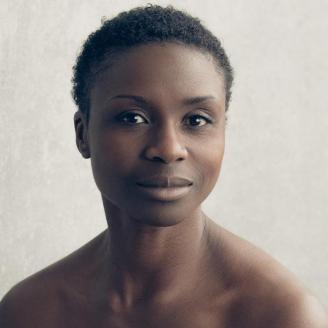 Ann Akinjirin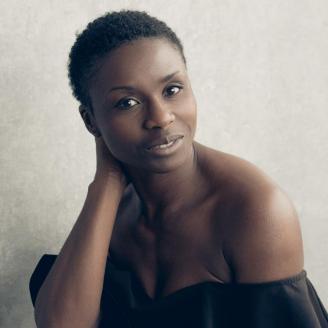 Ann Akinjirin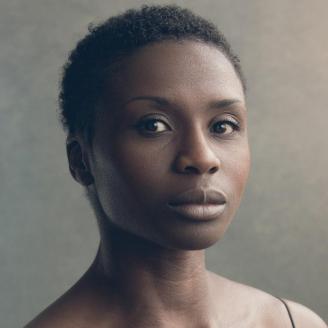 Ann Akinjirin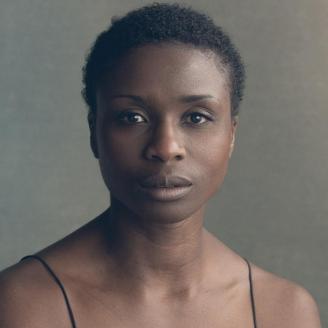 Ann Akinjirin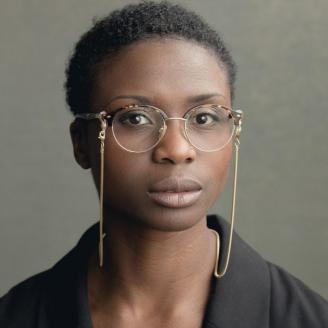 Ann Akinjirin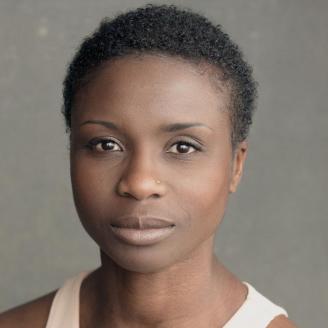 Ann Akinjirin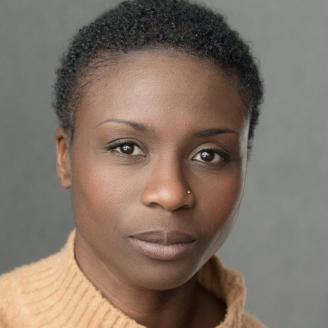 Ann Akinjirin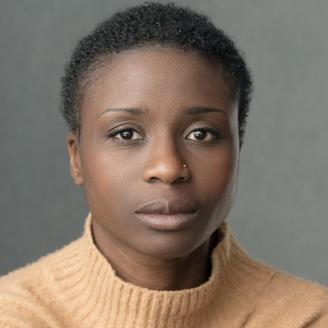 Ann Akinjirin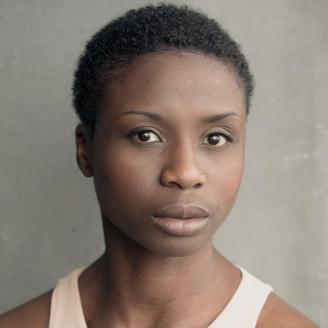 Ann Akinjirin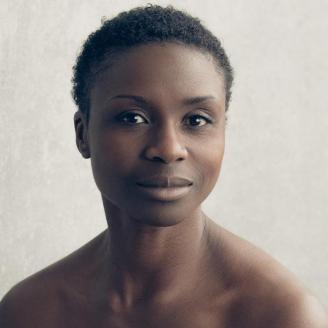 Ann Akinjirin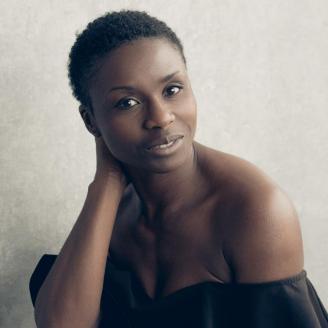 Ann Akinjirin
See all Images →
Television
Bobbi
Director
Justin Benson, Mohamed Diab, Aaron Moorhead
Alissa
BBC2 & HBO/Various Artists Ltd & Falkna Productions
DS Vanessa Ekwensi
BBC1 / Bronté Film & Television
DJILL29
Amblin/Dreamworks/NBC Universal
Dee
Director
Athina Rachel Tsangari
DS Vanessa Ekwensi
Director
Charles Sturridge
BBC1 / HBO/Bronté Film & Television
Dr Simpson
Channel 4 / Sony Television/Left Bank
Liz
Channel 4 BLAPS/Pozzitive Television Ltd
Lauren
Director
Richard Pengelley
Various (Sketch Series Regular)
Sandy
Sky 1/Working Title / NBC
Celia
Channel 4/King Bert Productions
Stage Manager
Gate Television / Valentine Pictures Ltd
Laura
Big Talk Production / Sky Living
Cecile Bakama (Guest Lead)
Film
Security Engineer
Graceway Films / Big Book Media
Hairdresser
Director
Destiny Ekaragha
Theatre
Writer & Director & Performer
Writer/Performer
Director
Roy Alexander Weise
IAM Festival / Finchley Arts Depot
Writer/Director/Performer
Young Vic, Soho Theatre & Edinburgh Festival (Vintage Star)
Writer/Director
Lyric Hammersmith (Vintage Star)
Writer/Director/Performer (Ray)
Oval House Theatre & Lost Theatre (Vintage Star)
Ken/Blacktown
Director
Gbolahan Obisesan
Actor / Mentor
Director
Mojisola Adebayo
Hatched for The Albany Theatre