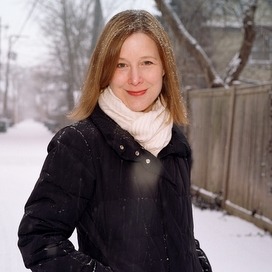 Winner of the PEN/Faulkner Award and The Orange Prize
book
Fiction
US HarperCollins
UK & Comm Fourth Estate Limited
Somewhere in South America, at the home of the country's vice president, a lavish birthday party is being held in honor of Mr. Hosokawa, a powerful Japanese businessman. Roxanne Coss, opera's most revered soprano, has mesmerized the international guests with her singing.
It is a perfect evening -- until a band of gun-wielding terrorists breaks in through the air-conditioning vents and takes the entire party hostage. But what begins as a panicked, life-threatening scenario slowly evolves into something quite different, as terrorists and hostages forge unexpected bonds and people from different countries and continents become compatriots.
Without the demands of the world to shape their days, life on the inside becomes more beautiful than anything they had ever known before.At once riveting and impassioned, the narrative becomes a moving exploration of how people communicate when music is the only common language.
Friendship, compassion, and the chance for great love lead the characters to forget the real danger that has been set in motion and cannot be stopped.
Rights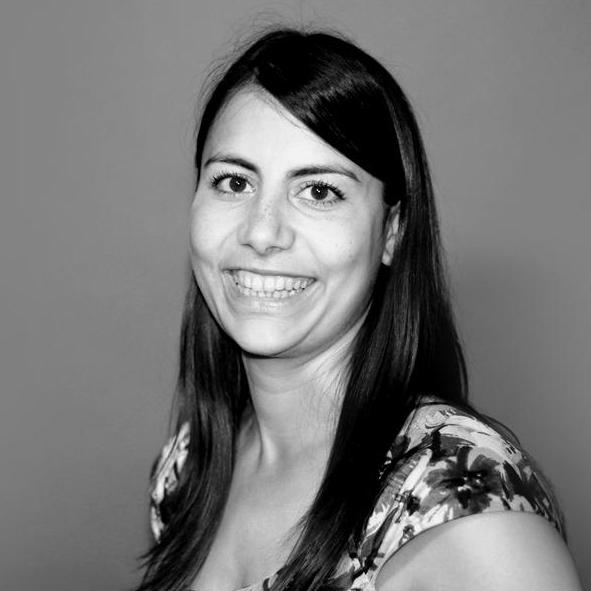 Sophie Baker manages the translation rights for Bel Canto
Audio Rights
Available
The audio rights are handled by Alice Lutyens.
Translation Rights Sold
Bulgarian
World
Ciela Publishing House
Chinese Complex
Taiwan
Prophet Press
Chinese Simple
World
Henan University Press
Croatian
World
Algoritam Publishers
Czech
World
Volvox Globator
Danish
World
Lindhardt & Ringhof
French
World
Editions Payot & Rivages
German
World
Piper Verlag
Greek
World
Oceanida Publications
Hungarian
World
Kelly Publisher
Indonesian
World
PT Gramedia Pustaka Utama
Italian
World
Ponte Alle Grazie SpA
Japanese
World
Hayakawa Publishing Inc
Korean
World
Munhakdongne
Latvian
World
AGB Publishing House
Lithuanian
World
Jotema UAB
Norwegian
World
Gyldendal Norsk Forlag
Polish
World
Wydawniczy Znak
Portuguese
Portugal
Gradiva
Portuguese
Brazil
Editora Intrinseca
Russian
World
Eksmo Publishers
Slovene
World
Presernova Druzba
Spanish
Latin America
Oceano Grupo Editorial
Spanish
World
Editorial Diagonal
Turkish
World
Can Yayinlari
Media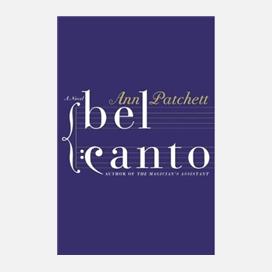 Reviews
Entertainment Weekly
One approaches the final pages with a heavy heart for several reasons, not the least of which being that this fine read has come to an end.

Entertainment Weekly Full Review
Publishers Weekly
Patchett's ability to evoke sense of place. . .is near magical in itself.

Publishers Weekly Full Review

[I]n a fractious world, Bel Canto remains a gentle reminder of the transcendence of beauty and love. Amazon Review


Crisply written, immaculately plotted, and often very funny, it is that rarity - a literary novel you simply can't put down. The Times


Like the blueprint of operatic performance that she has imported, Patchett slides from strutting camp to high tragedy, minute social comedy to sublime romanticism. Alex Clark, the Guardian


Expect miracles when you read Ann Patchett's fiction.... [She] is unique; a generous, fearless and startlingly wise young writer. New York Times Review of Books