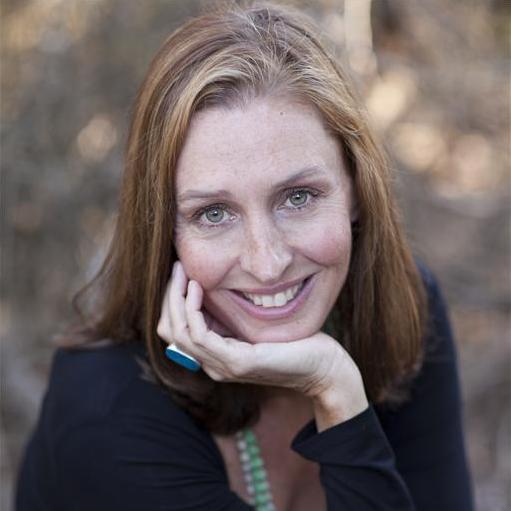 Anna George is the author of What Came Before, a novel about the perils of falling in love. Having initially trained as a lawyer, Anna began her writing career verifying footnotes for a legal encyclopaedia. From there, she went on to review films for a Hong Kong street magazine and to write feature film scripts. Her best junket to date, for a feature film script, involved a trip to Mexico researching the life of a backpacker. Anna is currently working on her second novel, The Beauty of Stone, a psychological thriller set on Victoria's Mornington Peninsula to be published by Penguin Australia. Anna lives in Melbourne, Australia, with her husband and two sons.
What Came Before was simply, flat out a WOW read - couldn't believe it, couldn't put it down, can't forget it.

Austcrime on What Came Before
A chilling, unsettling portrait of an abusive relationship. Pick this one up if you enjoyed The Lovely Bones and Gone Girl.

Who Weekly on What Came Before