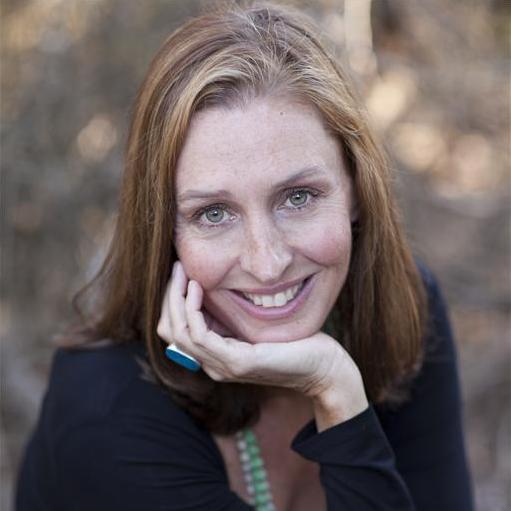 Anna George is the author of What Came Before, a novel about the perils of falling in love. Having initially trained as a lawyer, Anna began her writing career verifying footnotes for a legal encyclopaedia. From there, she went on to review films for a Hong Kong street magazine and to write feature film scripts. Her best junket to date, for a feature film script, involved a trip to Mexico researching the life of a backpacker. Anna lives in Melbourne, Australia, with her husband and two sons.
What Came Before was simply, flat out a WOW read - couldn't believe it, couldn't put it down, can't forget it.

Austcrime on What Came Before
A chilling, unsettling portrait of an abusive relationship. Pick this one up if you enjoyed The Lovely Bones and Gone Girl.

Who Weekly on What Came Before