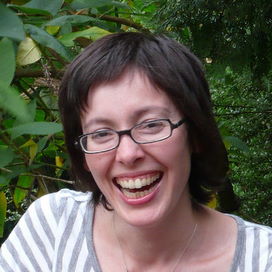 Anna Maxted is a freelance journalist and novelist. After reading English at Cambridge University she went on to work at Cosmopolitan and has since written for the Independent on Sunday, the Daily Telegraph and The Times.
She has written internationally bestselling novels under her own name and, more recently, under the rather glamorous guise of Sasha Blake.
Anna lives in London with her husband and their three children.