The Last Days of Rabbit Hayes
book
| 2014
US & Canada →
St Martin's Press Inc
Jack and Molly's beloved daughter Mia 'Rabbit' Hayes has just turned 40. She's Davey and Grace's baby sister, a single mother to 12 year old Juliet, best friend to Marjorie Watts and she has nine days to live.

We meet her entering a hospice, still refusing to accept her fate, and backed by her family who are determined to save her against all odds. But as the days pass Rabbit learns to focus on and embrace the present whilst those around her grieve, fight, love and lose.

It's Rabbit's time to say goodbye and as she slips in and out of consciousness she relives her youth and the short time she got to spend with Johnny Faye, her brother's best friend, the singer in his band and the love of her life.

As she disappears in front of them, Rabbit's friends and family are forced to review their own lives whilst fighting one another for the right to care for Juliet. But faced with the loss of the only parent she's ever known, Juliet has her own ideas.

Rabbit's battle is all but over but for the ones she loves their battle has just begun.
Rights
Katie McGowan manages the translation rights for The Last Days of Rabbit Hayes
Translation Rights Sold
Czech
World
Host (Czech Republic)
Dutch
World
A W Bruna Uitgevers
French
World
Le Cherche Midi Editeur
German
World
Rowohlt Verlag
Hebrew
World
Penn Publishing
Italian
World
Sperling E Kupfer
Norwegian
World
Gyldendal Norsk Forlag
Polish
World
Harper Collins polska
Spanish
World
Roca Editorial
Swedish
World
Printz Publishing
Turkish
World
Pegasus Yayincilik
Media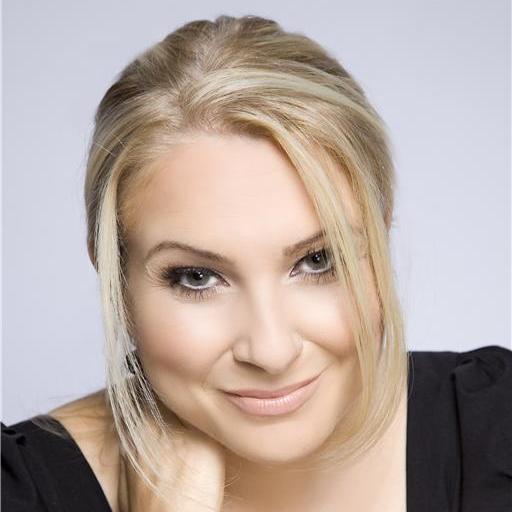 Reviews
Impossible to put down.
Image
What a beautiful book. I cried and smiled my way through.
Jane Green
By turns laugh-out-loud funny and weep-into-your-hanky heartbreaking, Rabbit's story is a powerful catharsis.
Kirkus
Full Review