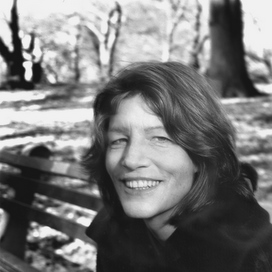 Anne


Heller

Non-fiction writer and journalist
Anne C. Heller is a magazine editor and journalist and the author of Hannah Arendt: A Life in Dark Times and Ayn Rand and the World She Made. She is a former managing editor of The Antioch Review, fiction editor of Esquire and Redbook, and executive editor of the magazine development group at Condé Nast Publications.


She has been a visiting professor of literature at Bennington College in Bennington, Vermont, and is a member of the Board of Directors of the New York University Biographers Seminar and of Biographers International Organization.

She lives in New York City and Old Chatham, New York, with her husband, David de Weese, and her dog Ebenezer.