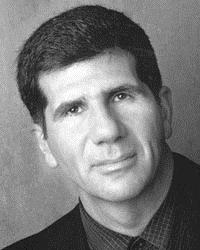 book
Fiction
US & Canada
Farrar, Straus & Giroux Inc
(Ed. Jonathan Galassi )
A beautiful new novel about the consequences of pursuing the American dream, by an author "exquisitely tuned to his characters' hopes, uncertainties and misgivings" (The Seattle Times)

Norumbega Park begins with a vision. Richie Palumbo, the most prosaic of men gets lost one night in 1969 while driving home with his family. He finds himself in the town of Norumbega – a hidden town, remote and gorgeous, at the far edges of Boston's western suburbs. He sees an old, venerable house there, and without quite knowing why, decides he must have it. The repercussions of Richie's wild dream – to own a house in this town – lead to a forty-year odyssey for his family. For Jack, his son, Norumbega becomes a sexual playground, until he meets one ungraspable girl and begins a lifelong pursuit of her. For Joannie, Richie's daughter, the challenges of living here lead her to pursue the contemplative life. For Stella, Richie's wife, life in Norumbega leads to surprising growth as both a sexual and spritual being.

Norumbega Park by Anthony Giardina, the critically acclaimed author of White Guys, is a novel about class and parental dreams, sex and spirituality, the way visions conflict with stubborn reality, and a family's ability to open up, for others, a world they could never fully grasp for themselves.
Rights
Audio Rights
Available
The audio rights are handled by Liz Farrell.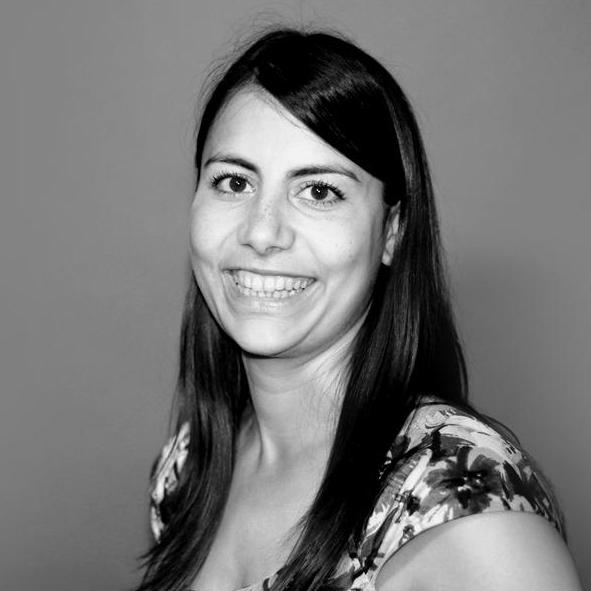 Sophie Baker manages the translation rights for Norumbega Park
Media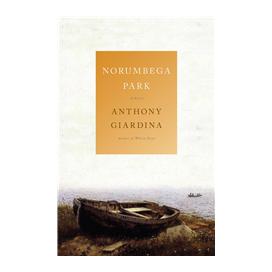 Reviews

One might be tempted to call Anthony Giardina America's best-kept literary secret, but there is nothing secret about this much talent. Tom Bissell, author of God Lives in St. Petersburg and Other Stories
Full Review

This is a superb novel on every level, for Giardina fully fleshes out his characters as he scrutinizes their personal, family and social lives.
Kirkus Starred Review Full Review

[A] profound and memorable novel. David Rabe
Full Review

Giardina has an extraordinary gift David Hare


Norumbega Park is an immensely heartfelt and successful novel: tender, tasteful, intelligent, and touching: rewarding, too, in its insights into the minutiae of suburban, lakeside America; the hollows in people's lives; illness, suicide, aging; and the failure of love. Jim Crace
Full Review

Giardina has a keen sense of character and an eloquent and soulful style. David Wiegand
San Francisco Chronicle Full Review

Giardina is a big talent Margaret Sullivan
The Buffalo News
Falling in love with <em>Norumbega Park</em>
His characters are as emotionally rich and complex as any you'll find in the novels of Richard Ford, John Updike and Richard Yates ... Norumbega Park is one of the bravest, most memorable novels in years. Michael Schaub
NPR Full Review

Mr. Giardina works with an expansive canvas; every scene is grounded in earthy, evolving characters and takes place at a turning point in their lives. The author has his own ambitions, and he avoids disappointment. Sam Sacks
Wall Street Journal Full Review

Norumbega Park is a rich and rewarding book filled with wisdom about how we live and how we fail to live, gripped by dreams we can neither fulfill nor forget. Chris Tucker,
Dallas Morning News Full Review
Keeping Up With the Palumbos
The subtle nuances of class; the charged eroticism between siblings, between husband and wife, between parents and children; the examination of faith and its loss — all are explored in rich, believable ways. Jennifer Gilmore
New York Times Book Review Full Review