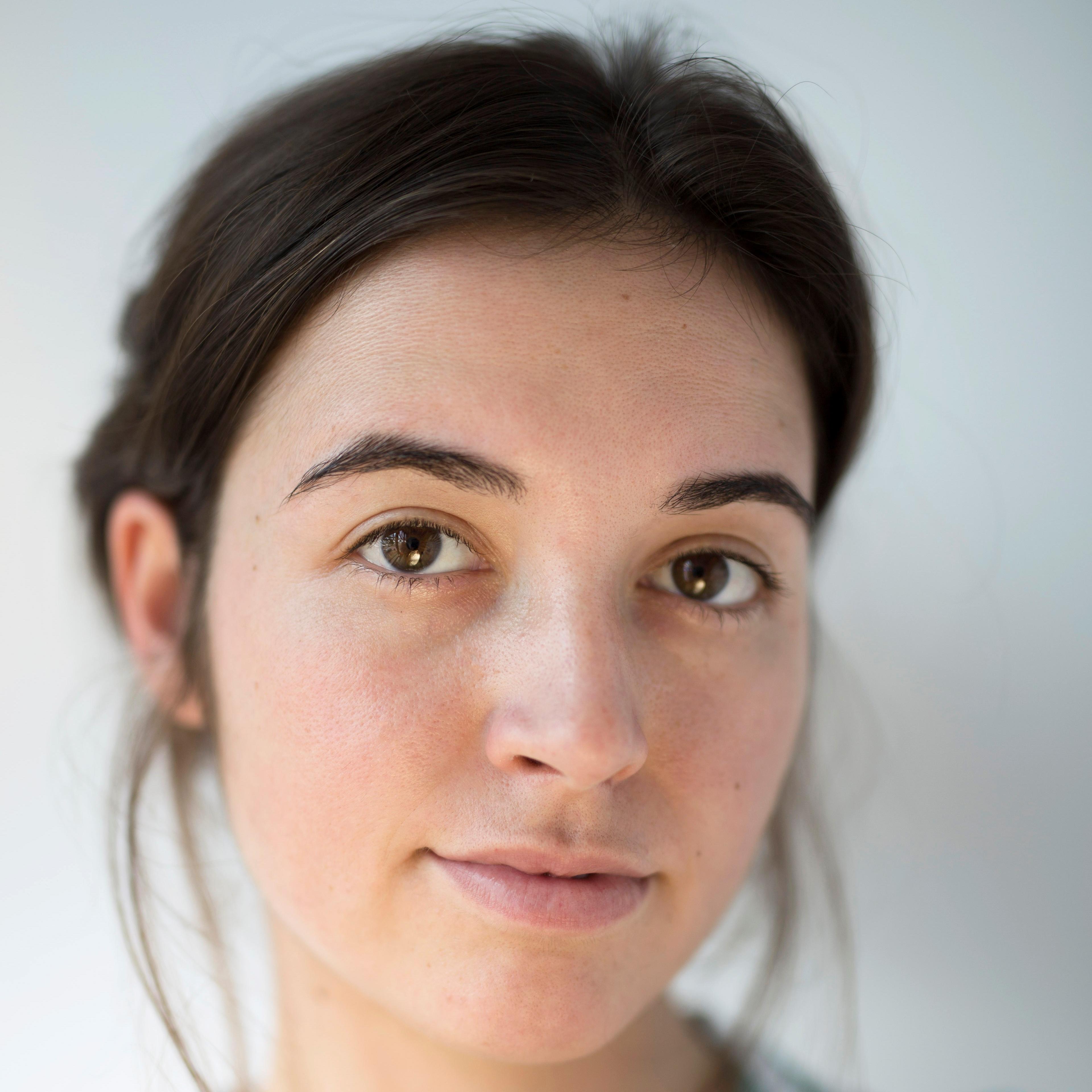 Ava Pickett is a writer and performer; she graduated from The Royal Central School of Speech and Drama in 2018 and was also a member of Soho Theatre Writers Lab of that year. Ava's first commission was to write Roots for Radio 4 which aired in 2020 with a cast led by Vicky McClure and was Comedy of the Week. In 2020, Ava was a resident Playwright at The Mercury Theatre in Essex.
Ava is currently writing for hire on two Danny Brocklehurst led dramas: Brassic, the successful Sky/Calamity comedy drama, and new Eleven/BBC One drama Ten Pound Poms which is about Brits emigrating to Australia in the 50s. Essex Girls, Ava's original semi-autobiographical comedy about finding your place in the world, is in active development at Channel 4. They are about to shoot a taster pilot.
Ava has recently been in the room for We Are Not Alone, a new show for Big Talk from the creators of comedy Ghosts. She is also adapting the 90s film Pret-A-Porter for Miramax and Paramount Plus; S.T.A.G.S for Annapurna and Urban Myth; and Kirsty Capes' novel Careless for Neal Street. She will go on to adapt John Wyndham's The Trouble with Lichen for Route 24, as well as joining the writers' room on Series 3 of The Great for Hulu and Channel 4. Ava's half hour comedy, The Great Britons, is currently being developed with Golden Path and has been optioned by Channel 4. She is also developing her original Molly, with Drama Republic and the BBC, which tells the story of a young female detective and the town she has grown up in.
The Almeida Theatre have commissioned Ava to write a new play for them as one of their emerging playwrights of 2022.
Television
Writer
Adaptation of John Wyndham novel for Television
Urban Myth and Annapurna TV
In Development
Adaptation of 90's Film into TV piece
Creator
Danny Brocklehurst
Golden Path
for
Channel 4
In Development
Calamity Films
In Development
Big Talk Productions
In Development
Storyworld
In Development
Radio
Writer
A working class comedy featuring Vicky McClure and the cast of Nottingham's TV workshop.