Aylin


Tezel

Aylin Tezel is one of Germany's most prolific leading actresses.

She played the lead role in Yasemin Samdereli's film Almanya - Welcome to Germany, which premiered in competition at the Berlin Film Festival and received the German Film Award in 2011.

In television she is known for her central performance as Cinderella in Aschenputtel, directed by Uwe Janson, and for her series lead role as young cop Nora Dalay in Germany's most popular police drama Tatort.

Aylin has recently finished filming the feature film 7500 opposite Joseph Gordon Levitt.











In 2013 Aylin Tezel won the German Actors' Award for Best Upcoming Actress in Breaking Horizons. She also received the Best Actress Award at the 2012 Torino Film Festival and a nomination for Best Actress at the German Film Critics' Association Awards in recognition of her performance.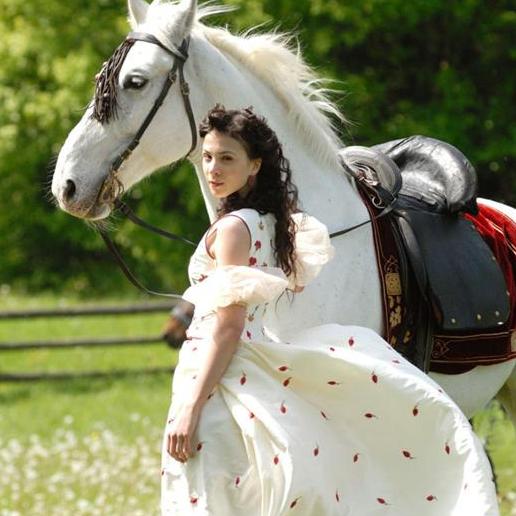 Aylin Tezel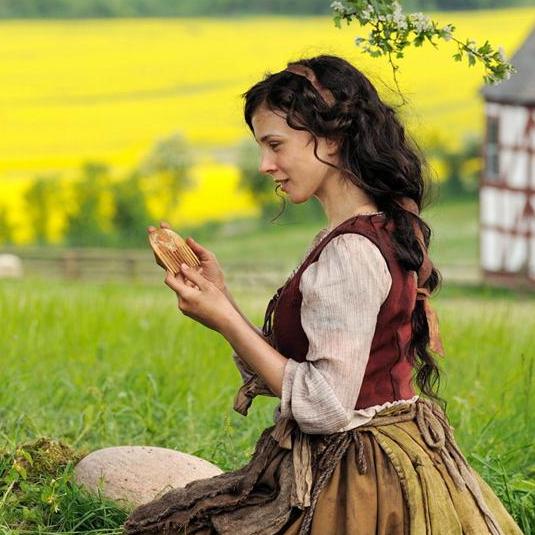 Aylin Tezel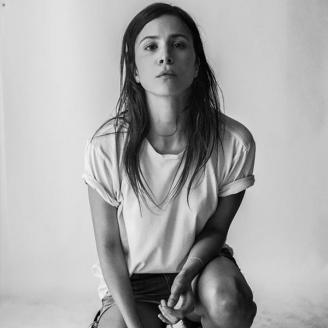 © Puria Safary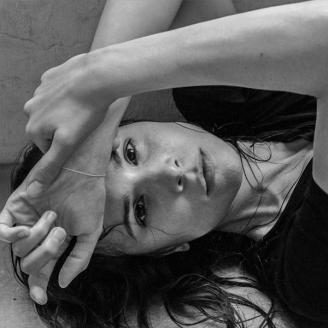 © Puria Safary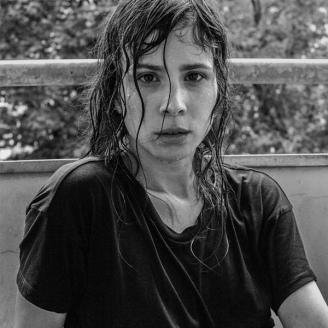 © Puria Safary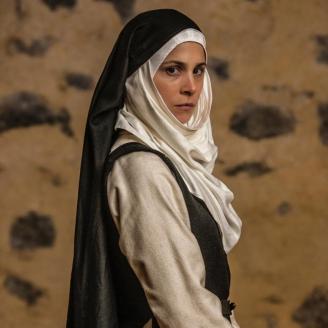 Aylin Tezel in BBC Four's Reformation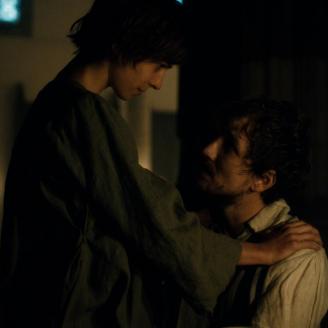 Aylin Tezel in BBC Four's Reformation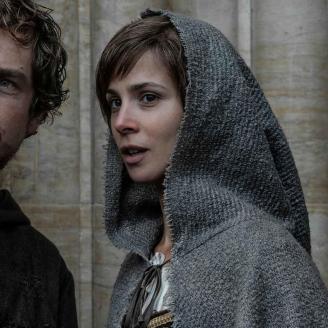 Aylin Tezel in BBC Four's Reformation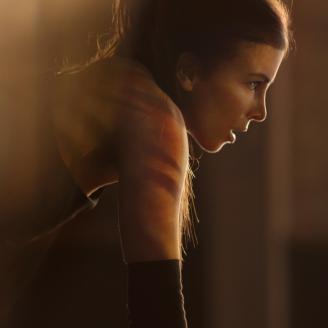 Aylin Tezel
Aylin Tezel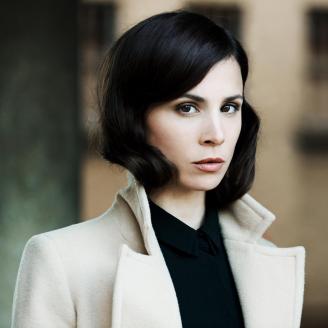 Aylin Tezel
Aylin Tezel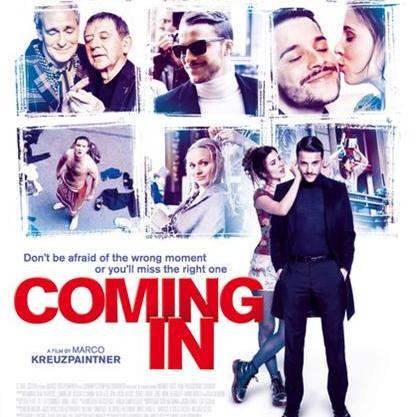 Aylin Tezel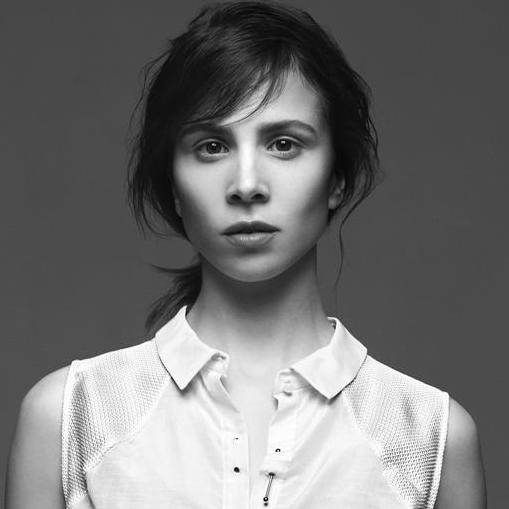 Aylin Tezel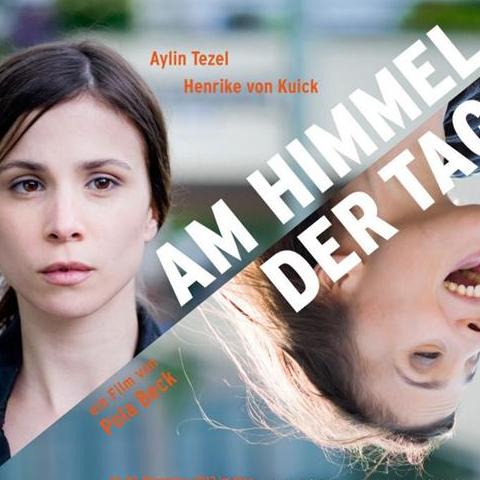 Aylin Tezel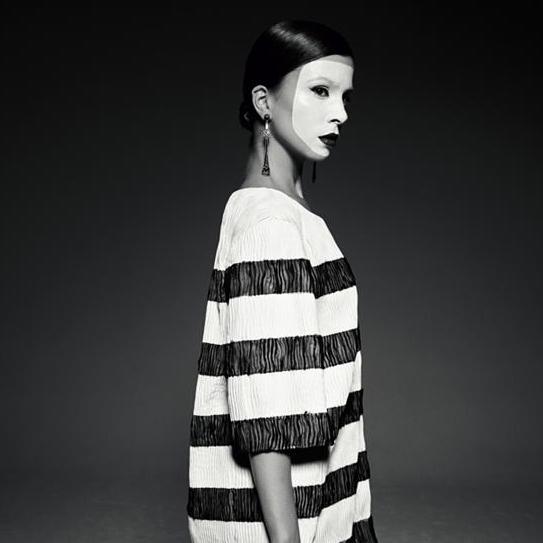 Aylin Tezel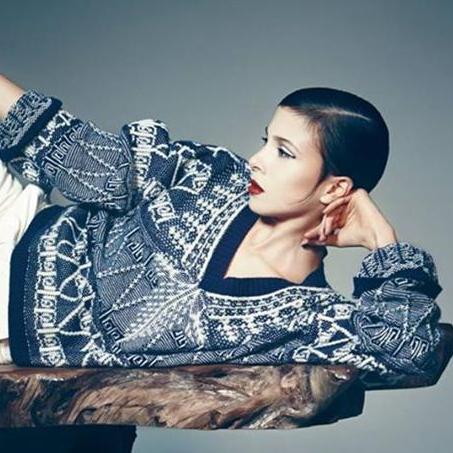 Aylin Tezel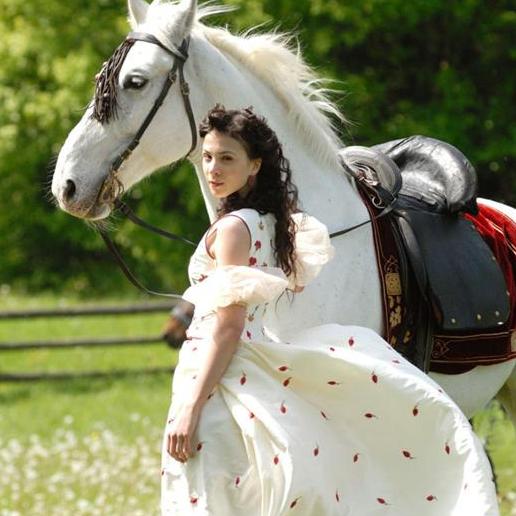 Aylin Tezel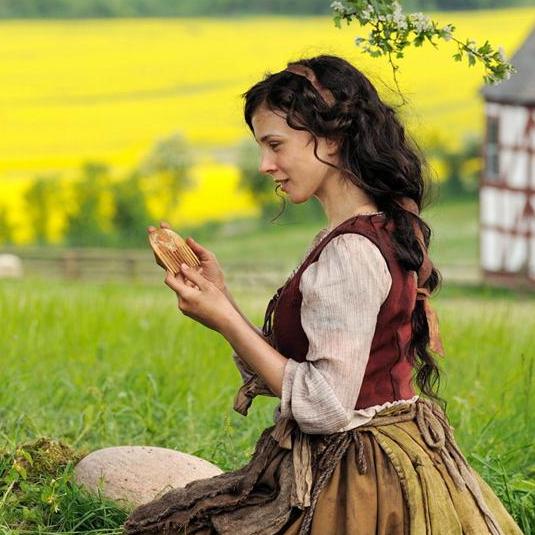 Aylin Tezel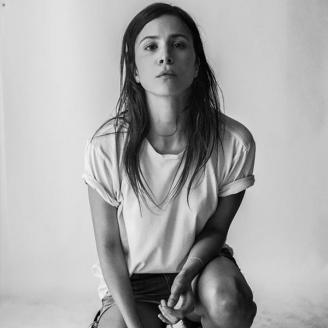 © Puria Safary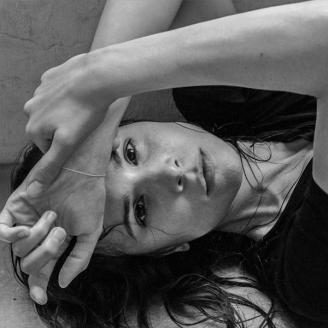 © Puria Safary Aylin Tezel - Main Showreel Aylin Tezel Aylin Tezel - Longer Showreel Aylin Tezel - German Showreel Aylin Tezel - Main Showreel Aylin Tezel