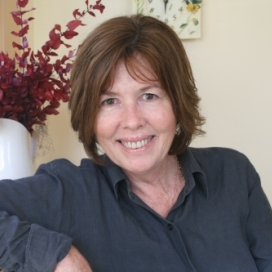 Barbara Toner is an Australian writer and journalist who lives between London and the far south coast of New South Wales. What to Do about Everything is her twelfth book to be published simultaneously in Australia and the UK. Her other non fiction includes A Mother's Guide to Life and A Mother's Guide to Husbands , based on a weekly column she wrote for The Mail on Sunday whose focus was the delicate balance of power in modern households.
On a more serious note, other factual books have examined the cultural, emotional, political and practical position of women. She has published six novels: Brain Street (1986), The Need to Be Famous (1988), All You Need to Know (1992 and 1997), An Organised Woman (1998) and Cracking America (2002). All You Need to Know, first published by Allen & Unwin in Australia, was chosen by The Australian newspaper as part of its summer reading program.
Barbara is married and has three daughters.