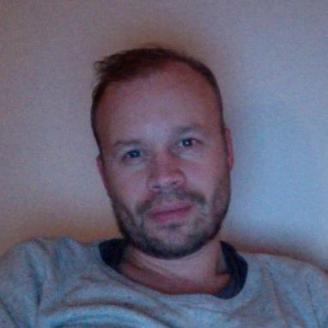 Ben Bond
Writer and director for television and film.
Biography
Ben Bond is a writer and director working in film and TV. He is currently developing his first feature film as writer / director, The Drifters, with the support of Creative England and the BFI. He is also writing The Giant with development funding from Northern Ireland Screen and Greenroom Entertainment.
Ben produced the short film, Tooty's Wedding, which won several awards for best comedy at festivals around the world, including the LA Comedy Festival and the Friars Club Comedy festival in New York, and a place at Sundance. Ben also carried out a rewrite on the feature Killing Bono which was picked up by Paramount Pictures and stars Ben Barnes, Robert Sheehan and Pete Postlethwaite.
For TV, Ben wrote the Bafta nominated comedy Delta Forever for BBC3 and an episode of Skins: Season 6 (2012).
Ben is also Creative Director and co-founder of multi-award winning comedy production company Hoot. He has directed many well known commercials including spots for Emirates, Asos, Coke, Virgin Atlantic and Secret Escapes.

CV
Film
Writer & Director
Producer
Smuggler Entertainment
'Treasure Island' - A simple story about love on the run and a romantic snap shot of the lives of two immigrants in the UK.
Support from Creative England and BFI

Writer
Starring
Ben Barnes
Charlie Cox
Kirsten Ritter
Pete Postlethwaite
Comedy about two brothers failing to make it in music while old friends U2 become hugely successful
Paramount Pictures
Salt/Greenroom Entertainment

rewrite of screenplay
Producer
Fred Casella, Ben Willbond
Starring
Mathew Baynton
Daisy Haggard
Laura Solon
A young couple's marriage hilariously hits the rocks during a weekend wedding in the country.