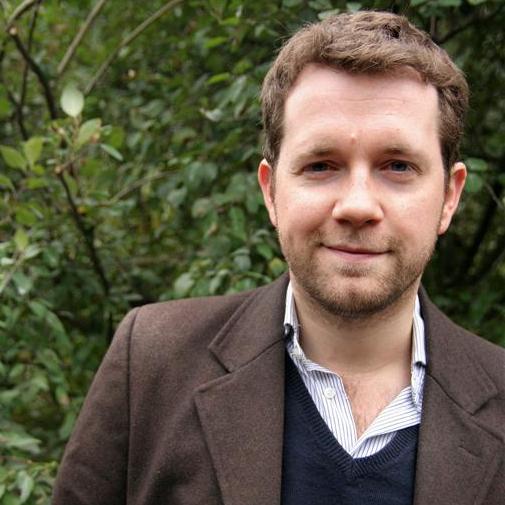 Ben Fergusson's debut novel, The Spring of Kasper Meier, was awarded the Betty Trask Prize and the HWA Debut Crown, and was shortlisted for the Sunday Times Young Writer of the Year Award. The Other Hoffmann Sister and An Honest Man complete a trilogy of novels set in the same apartment block in Berlin at key moments in the city's twentieth-century history. He lives in Berlin with his husband and son and teaches at the University of Potsdam.
So excited to see my short story "20 Things that Women Do that are Total Bone Shrinkers for Men" published in the a… https://t.co/Rp5JFaJMGq
Follow @BenFergusson
The plot is tight, but it's the unflinching depiction of a desperate world in post-war Berlin, conveyed in beautiful prose, that makes this thriller so powerful.
Deirdre O'Brien
Sunday Mirror on The Spring of Kasper Meier
There are pages of this novel where the keenness of observation and the rhythms of the prose call Graham Greene to mind.
Allan Massie
The Scotsman on The Spring of Kasper Meier