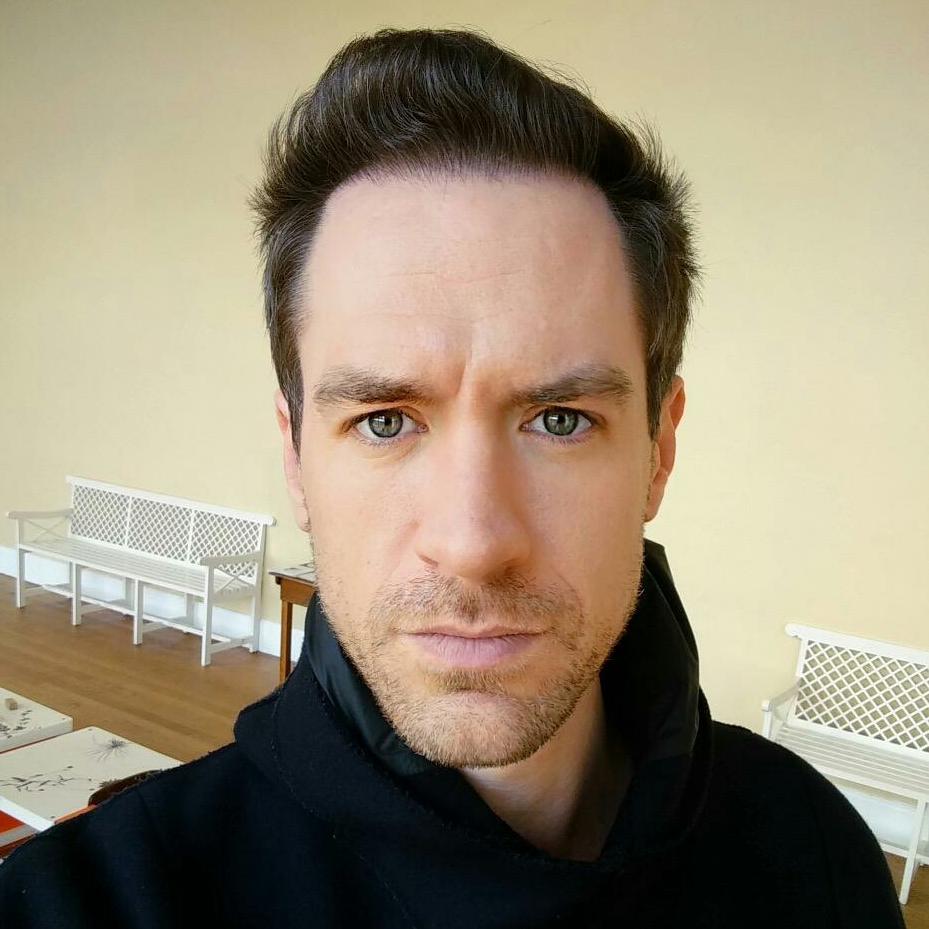 Ben


Harris

Writer for television
Ben began his career on Sky One's cult drama Dream Team where, after three seasons as a writer, he progressed to Series Producer and Executive Producer.
Ben has gone on to show-run Big Light series Ransom, having also written on ITV series Marcella, the second season of Transporter for Atlantique Productions, and international cop show Crossing Lines previously. Ben has also worked on shows such as The Musketeers, Hunted and The Paradise, while developing his various original projects with independent production companies and BBC in-house.
In August 2013 Ben took up a role as a lecturer on 'Serial Eyes'; a Berlin-based postgraduate course for industry professionals from all over Europe, focused on honing script-writing and production skills, particularly within a writer's room system.
Most recently he has been commissioned by ITV to write Dark Heart and Environment.
Television
Executive Producer
Writer & Creator
Route 24 Ltd
In development
Drama serial. Our hero
discovers a dark secret behind a
New York investment bank
Comedy / drama serial. A junior doctor with behavioural problems discovers his vocation is to be a drug dealer
Other
Executive Producer
Lecturer at Berlin Film School, Europe's first postgraduate 9-month full time programme focused on serial drama writing and production
Lecturer, Met Film School, Ealing Studios