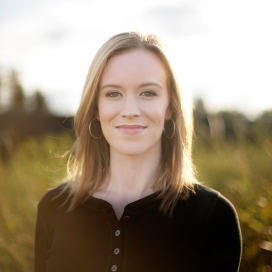 Bronwen Dickey
Non-fiction Writer and Travel Journalist
Biography
Bronwen Dickey is a science and nature writer based in Durham, North Carolina.

She is the recipient of a 2009 first-place Lowell Thomas Travel Journalism Award, and her work has appeared in Houghton Mifflin's Best American Travel Writing 2009, Newsweek, Outside, and The Oxford American, among other publications.

She is a graduate of Duke University, where she studied 19th century American history and British literature, and Columbia University, where she received her non-fiction MFA in 2009.

DOG/FIGHT, a cultural history of the pit bull terrier, is her first book.