 Callum Turner - The Borgias Tramps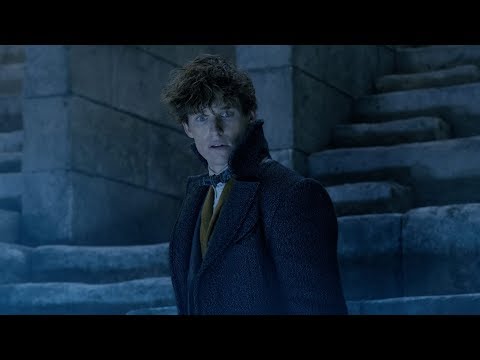 Fantastic Beasts: The Crimes of Grindelwald Callum Turner - War and Peace Callum Turner - Scenes from Glue Callum Turner Callum Turner - The Town Callum Turner - The Borgias Tramps
Callum Turner played Eli with a tremendous damaged energy throughout the series. It's very difficult for an actor to portray so many different facets of a character at once, and in showing the many shades of Eli Bray's possessiveness and skewed nobility (culminating in that mesmerising scene on the hill), Turner pulled it off.
Jonathan McAloon
The Telegraph on Glue
The literal standout is 6 ft 2 Callum Turner... Gangly, good-looking and with a swagger that contrasts sharply with his brooding on-screen demeanour...
Gabriel Tate
The Guardian on Glue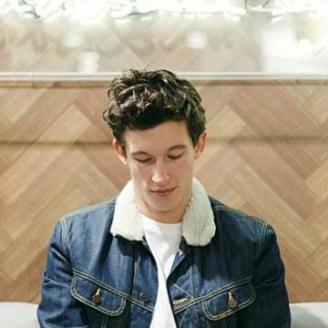 Callum Turner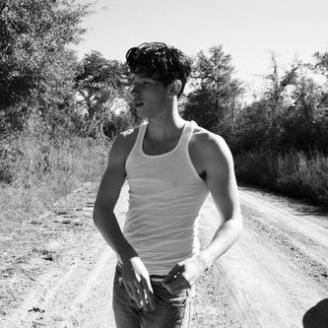 Callum Turner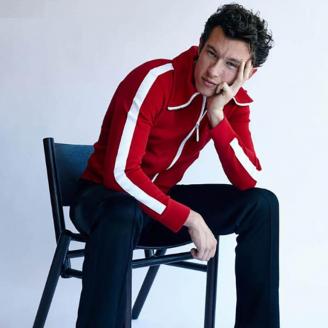 Callum Turner in GQ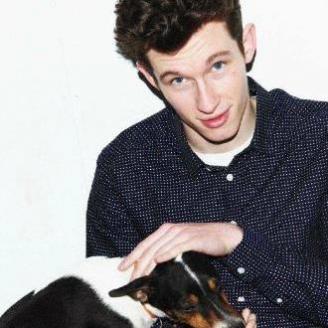 Callum Turner in Nylon Magazine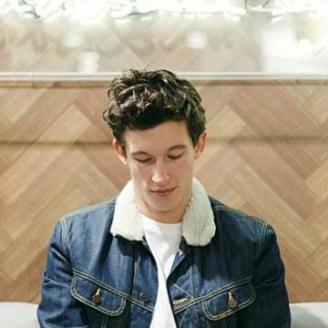 Callum Turner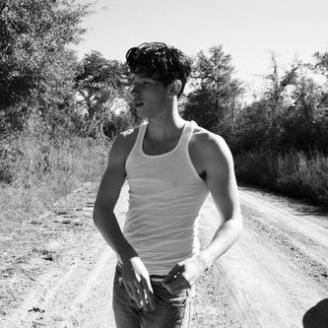 Callum Turner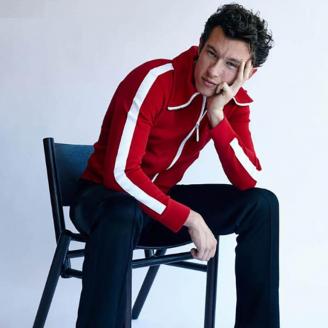 Callum Turner in GQ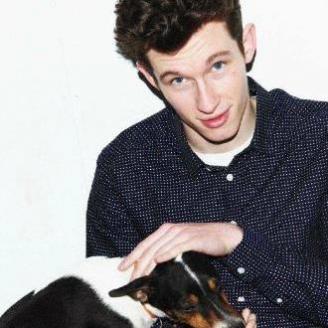 Callum Turner in Nylon Magazine