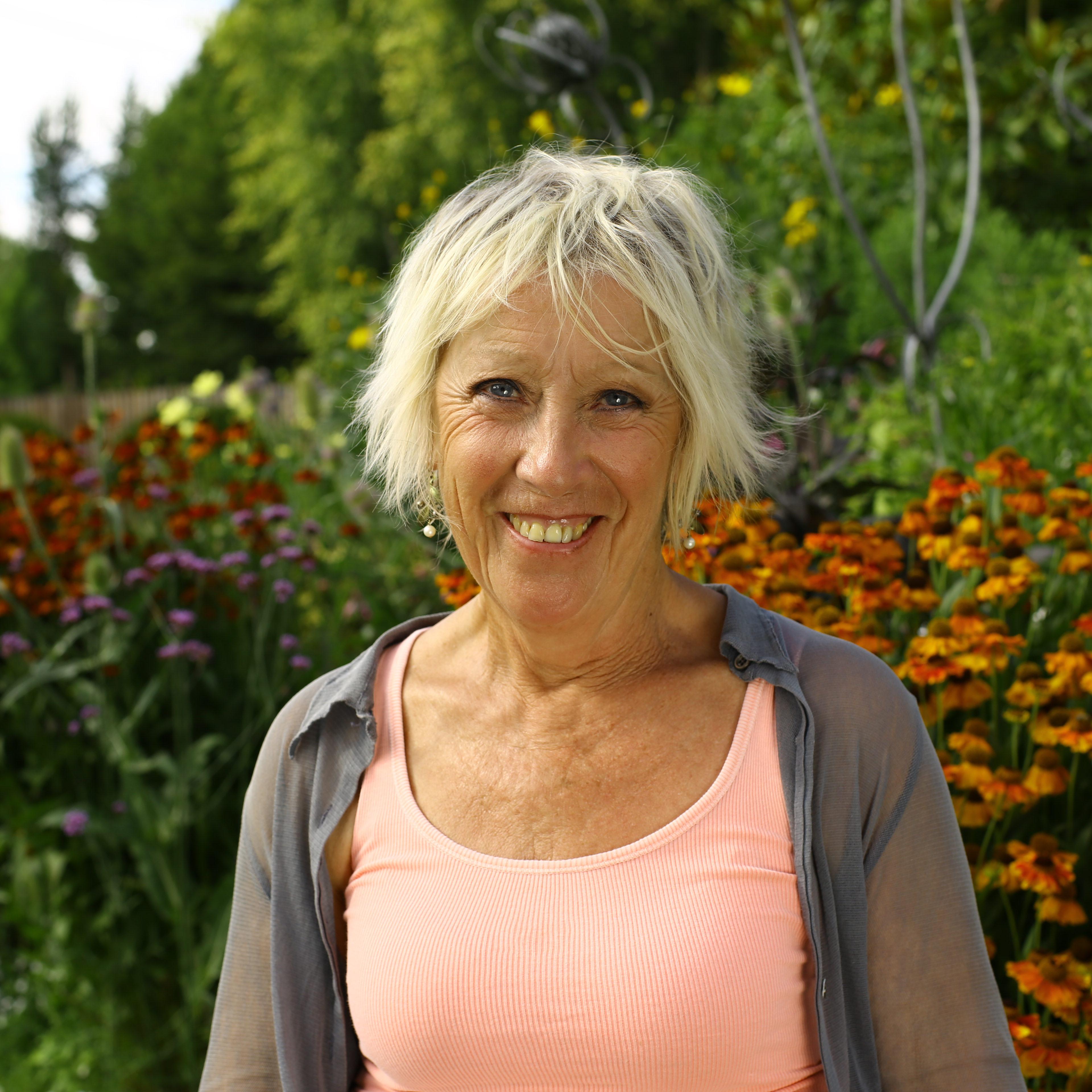 Carol


Klein

Gardening presenter for television, and non-fiction writer and journalist
Carol Klein is one of the most familiar gardening experts working in the media today, famous for her regular role as a presenter on Gardeners' World. Her natural, down-to-earth approach has made her a popular and trusted figure amongst the British public.

Carol originally trained as a fine artist and spent many years teaching art in schools and colleges. She started gardening and running a nursery from her home in Devon, and her hobby eventually became a career. She began exhibiting at RHS shows in 1990 and went on to win gold medals at Chelsea, Hampton Court, Westminster and Malvern.

Carol first appeared on Gardener's World in 1998 when Geoff Hamilton did a feature on her garden, Glebe Cottage. Following regular appearances as a guest-presenter for both the BBC and Channel 4, she wrote and presented her own six-part series Wild About the Garden in 1998, two series of Real Gardens.

In 2014, a 6-part series based on her own garden at Glebe Cottage, Life In a Cottage Garden, was made to accompany her book of the same title. Carol was also a part of the line up within The Great British Garden Revival, a 10-part series for the BBC, which won TV Broadcast of the Year at the Garden Media Guild Awards.

Following from this, her popular Plant Odysseys for BBC Two saw Carol explore some of our most favourite flowers in a 3-part series. She continues to contribute to Gardeners' World with her latest hit feature of Plant of The Month and most of the garden festivals throughout the summer.

Carol toured the UK in 2018 with Life in a Cottage Garden, which is based on her own beautiful garden at Glebe Cottage in Devon. She was awarded the Victoria Medal of Honour, the highest accolade the RHS can bestow.
She has given expert horticultural tips to travellers on a South African cruise and is currently filming a 4-part series on the best UK Gardens for Channel 5.
2019 saw Carol Klein present Great British Gardens - Season by Season for Channel 5, exploring some of Britain's most treasured outdoor spaces throughout the four seasons. The programme won The Roy Lancaster TV Broadcast of the Year Award, sponsored by the HTA, at horticultural 'Oscars', the Garden Media Guild Awards. Carol also took home a Lifetime Achievement Award sponsored by Westland.

Gardening with Carol Klein, Channel 5's two-part show, aired in 2021. The episodes were filmed at Carol's Devon home during 2020's lockdown, a time at which millions of new gardeners tried their hand at the hobby for the first time. The show returned for a second series in 2021.
In late 2021 Carol shared her expertise in successfully managing your garden throughout Autumn, in the third series of Autumn Gardening with Carol Klein for Channel 5. Great British Gardens also returned for a second series, where Carol explores some of the countries most distinctive gardens during all four seasons.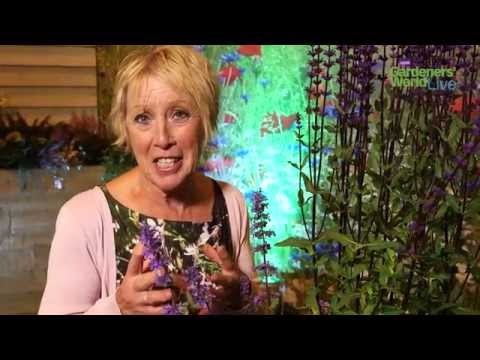 Carol Klein Gardeners' World Live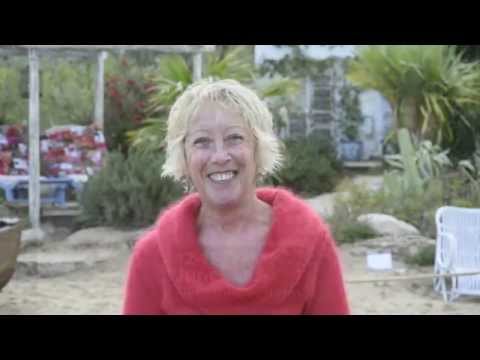 Carol Klein BBC Gardeners' World Live 2014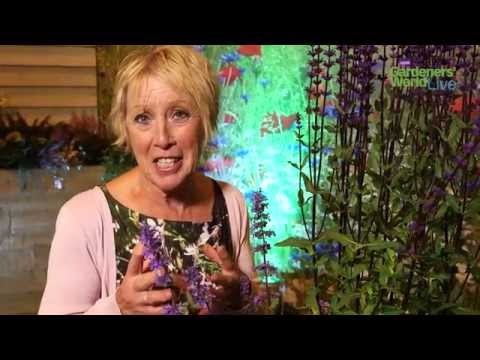 Carol Klein Gardeners' World Live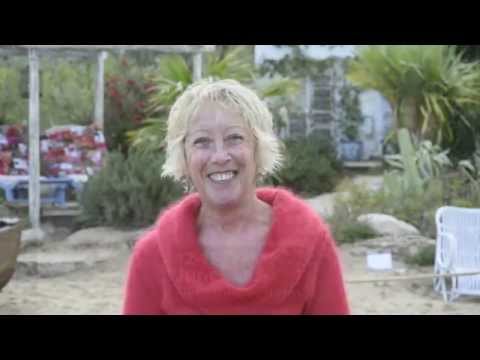 Carol Klein BBC Gardeners' World Live 2014
See all Videos →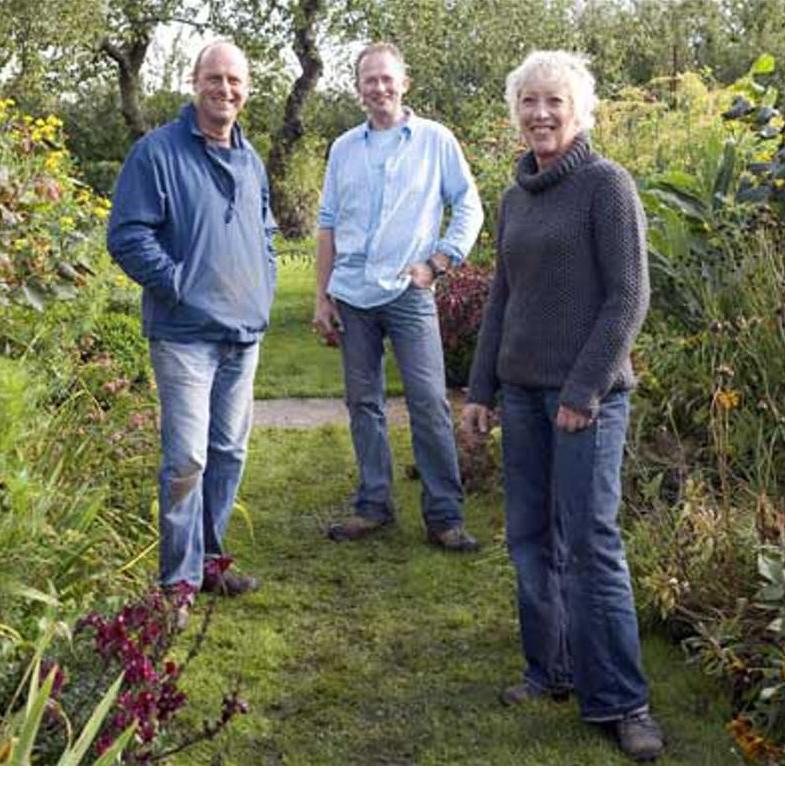 Carol Klein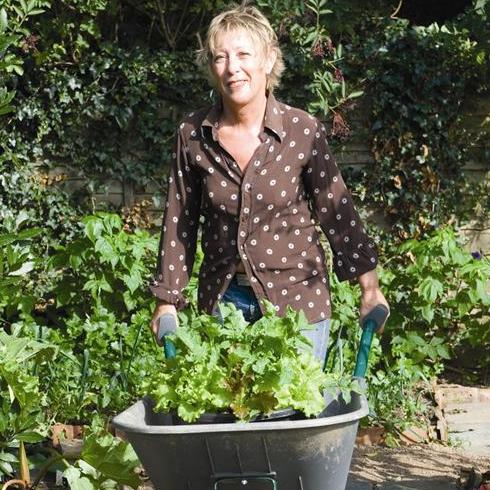 Carol Klein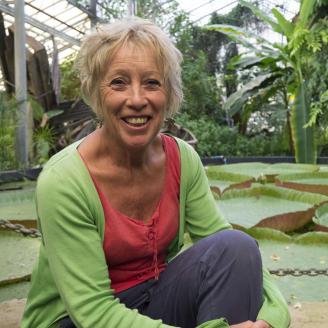 Carol Klein - Plant Odyssey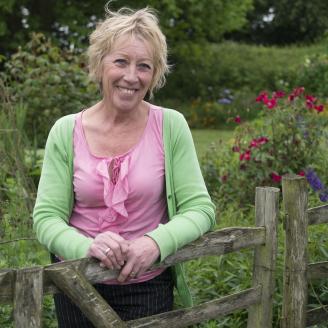 Carol Klein - Plant Odyssey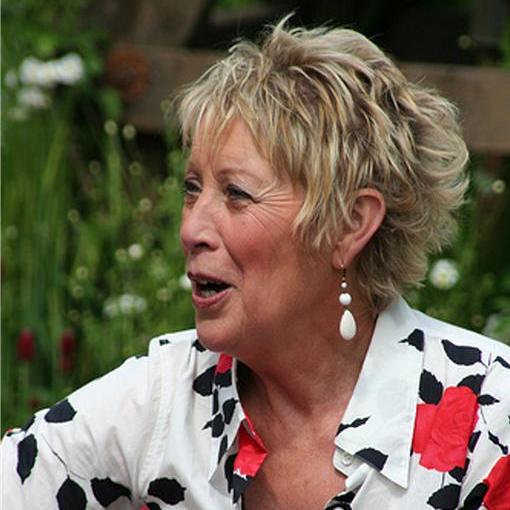 Carol Klein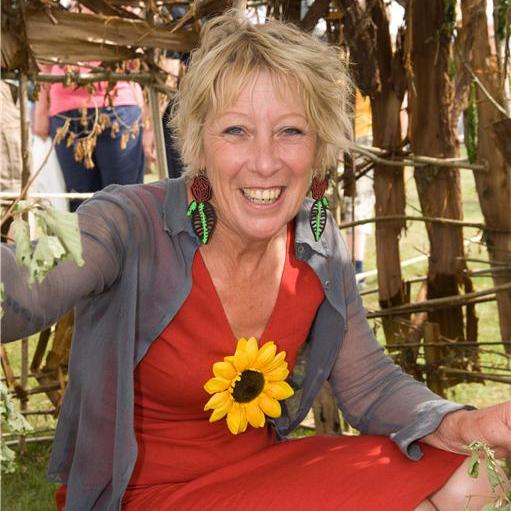 Carol Klein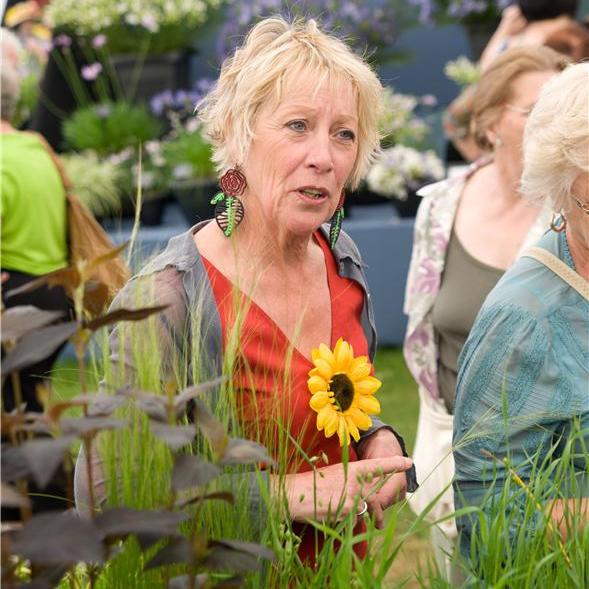 Carol Klein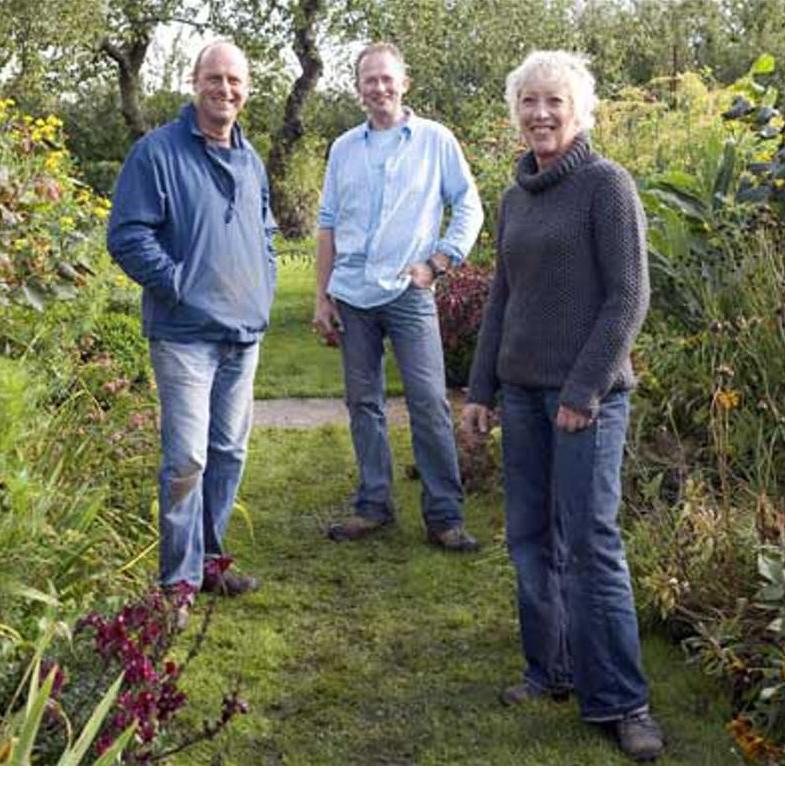 Carol Klein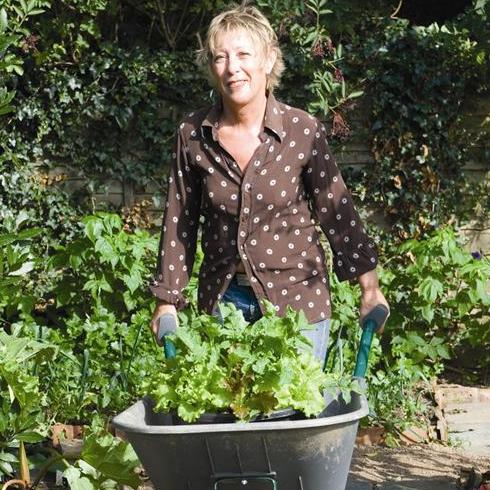 Carol Klein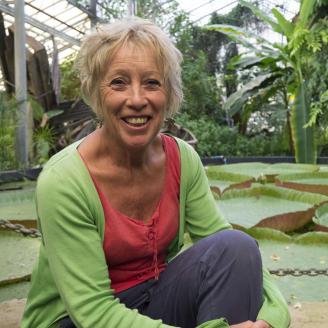 Carol Klein - Plant Odyssey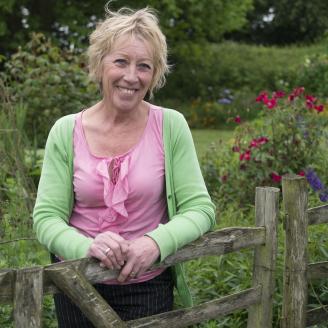 Carol Klein - Plant Odyssey
See all Images →
Carol Klein, plantswoman extraordinaire, brings her infectious enthusiasm for plants and their growers to Open Gardens.

National Gardens Scheme on Open Gardens
Brilliant news - the right person in the right job. I'm sure her work will benefit an enormous number of people.
Follow @CarolKlein
Klein took us on a wonderfully lively and attractive, if all too quick, tour of cabbages and kings. There are just three more episodes to go. More, please.
Lucy Mangan
The Guardian on Plant Odysseys