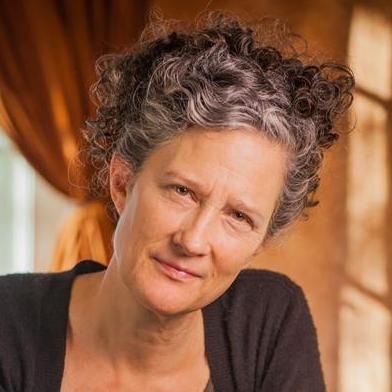 Carrie Brown is the author of five novels and a collection of short stories. She is the recipient of numerous awards, including a National Endowment for the Arts fellowship, the Barnes and Noble Discover Award, the Janet Heidinger Kafka Prize, and, twice, the Library of Virginia Award. Her short fiction has appeared in One Story, Glimmer Train, The Georgia Review, and The Oxford American.

She taught for many years at Sweet Briar College in Virginia, where she lives with her husband, the writer John Gregory Brown. She is now the Distinguished Visiting Professor of Creative Writing at Hollins University.
Carrie Brown has accomplished one of literature's most difficult feats--to write compellingly, and convincingly, about human happiness. The Last First Day is marvelous.
Ron Rash
on The Last First Day
Brown's study of awakening feminist consciousness isn't just wish fulfillment, as her characters are based on real-life figures.
Library Journal
on The Stargazer's Sister
Lyrical and riveting.
Caroline Leavitt
Boston Globe on The Stargazer's Sister