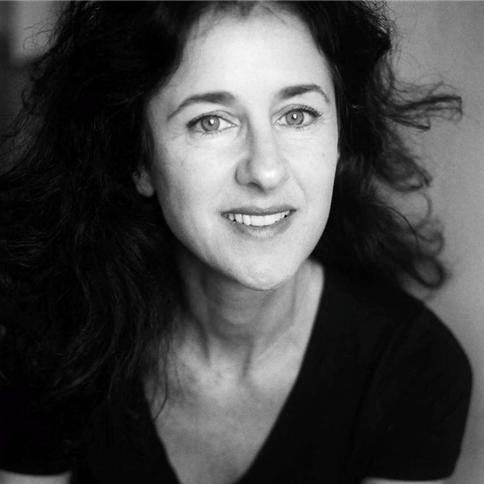 ICM Partners
Cathi Hanauer is the author of three novels--Gone, Sweet Ruin, and My Sister's Bones--and the editor of The New York Times bestselling essay collection The Bitch in the House: 26 Women Tell the Truth about Sex, Solitude, Work, Motherhood and Marriage. She has written articles, essays, and/or reviews for The New York Times, Elle, O, Self, Glamour, Whole Living, Mademoiselle, Parenting, Child, Redbook, and other magazines; she was the monthly books columnist for both Glamour and Mademoiselle and wrote the monthly advice column "Relating" in Seventeen for seven years.

She lives in Northampton, Massachusetts, with her husband, writer and The New York Times 'Modern Love' editor Daniel Jones, and their daughter and son.
Hanauer and company give voice to topics all too frequently hidden under a damaging cone of silence.
Booklist
on The Bitch is Back