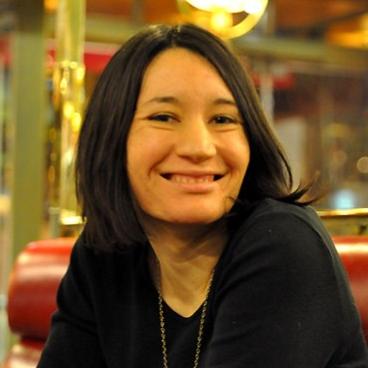 Curtis Brown
Célia Flaux was born in 1981 and grew up in Poitiers, a small city in France where she still lives to this day.

She writes tales of the past, stories of today but also science fiction and fantasy novels. Célia's works have been published in France by Piment et Muscade, Les Roses Bleues and Rivière Blanche. Her upcoming YA novel, The Forbidden Circus, will be published by Scrinéo in early 2019.
Je ne peux que vous conseiller vivement cette lecture, c'est dépaysant, émouvant et brillament raconté. [...] Retenez bien ce nom, Célia Flaux a encore beaucoup de choses à nous proposer dans l'avenir !
Bérengère Earane
Earane on Iceltane
Une fois commencé, vous ne pourrez plus le lâcher.
Anne Rossi
on Iceltane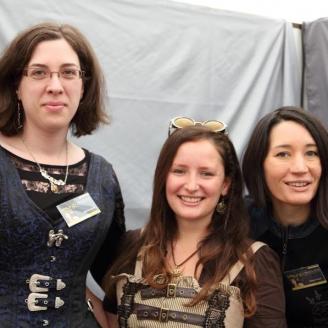 Celia Flauxat with fans the Imaginales Festival in May 2015
Celia Flaux signing copies of Iceltane at the Imaginales Festival in May 2015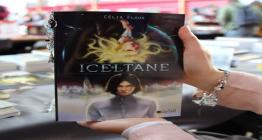 Copies of Iceltane being sold at the Aventuriales festival (September 2015)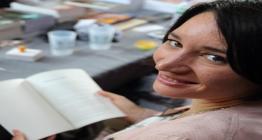 Célia Flaux at the Aventuriales Festival September 2015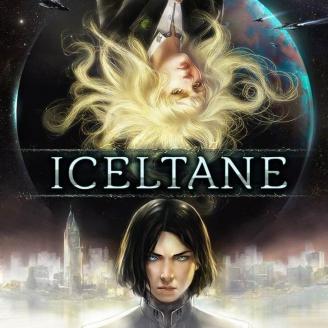 Iceltane French Cover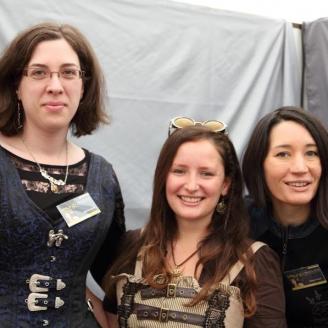 Celia Flauxat with fans the Imaginales Festival in May 2015
Celia Flaux signing copies of Iceltane at the Imaginales Festival in May 2015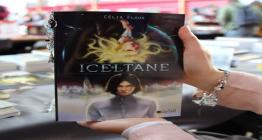 Copies of Iceltane being sold at the Aventuriales festival (September 2015)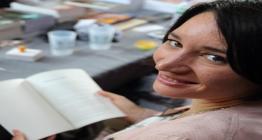 Célia Flaux at the Aventuriales Festival September 2015
See all Images →