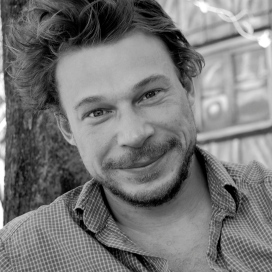 Charles Emmerson was born in Australia and grew up in London. After graduating top of his class in Modern History from Oxford University he took up an Entente Cordiale scholarship to study international relations and international public law in Paris.
The author of The Future History of the Arctic, he has also written numerous articles for a variety of newspapers, as well as speaking widely on geopolitics to university, literary, government and business audiences.
He is a Senior Research Fellow at Chatham House (the Royal Institute for International Affairs).