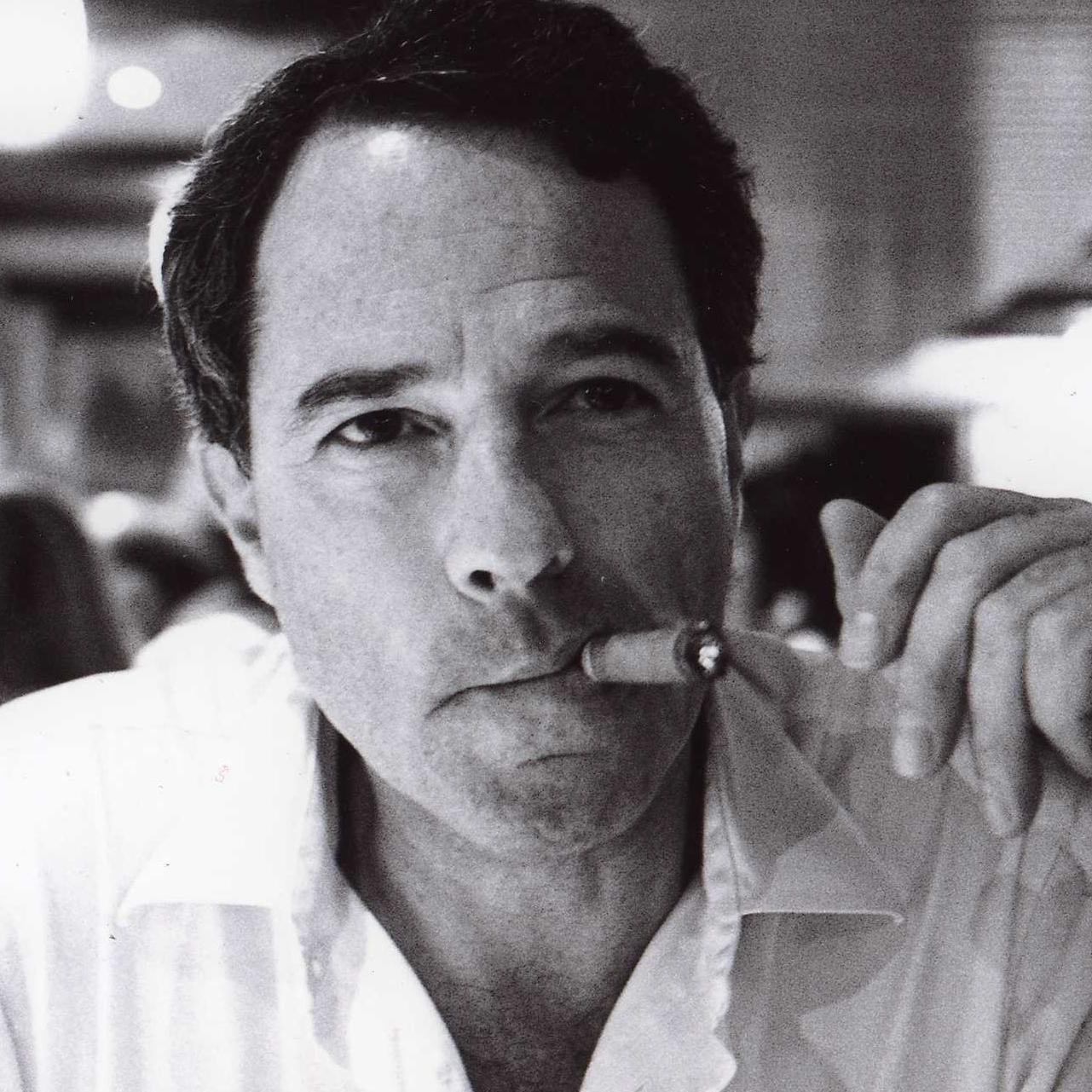 Charles Glass is a writer, journalist, broadcaster and publisher, who has written on conflict in the Middle East, Africa and Europe for the past forty-five years.

His journalistic career began in 1973 at the ABC News Beirut bureau with then Chief Middle East Correspondent Peter Jennings. He covered the October 1973 Arab-Israeli War on the Syrian and Egyptian fronts. He also reported the civil war in Lebanon, where artillery fire wounded him in 1976. He left Lebanon at the end of 1976 to work at the London Observer and then for Newsweek magazine. He returned to ABC News as Chief Middle East correspondent in 1983 and held the post until 1993, when he left the network to concentrate on writing books. He has been a freelance writer in Ireland, Paris, Tuscany, Venice, London and Beirut, covering the Middle East, Northern Ireland, the Balkans, southeast Asia and the Mediterranean region. In addition to his non-fiction books, he has published short stories, essays and articles in the United States and Europe.

For his reporting and investigative work, Glass has been honored by the Overseas Press Club and has shared Commonwealth and George Foster Peabody Awards. Born in Los Angeles, California, in 1951, he took his bachelor of arts degree in philosophy from the University of Southern California in 1972 and was a graduate teaching assistant in philosophy at the American University of Beirut from 1972 to 1974. He has four children and two stepdaughters, and is a dual US/UK citizen.