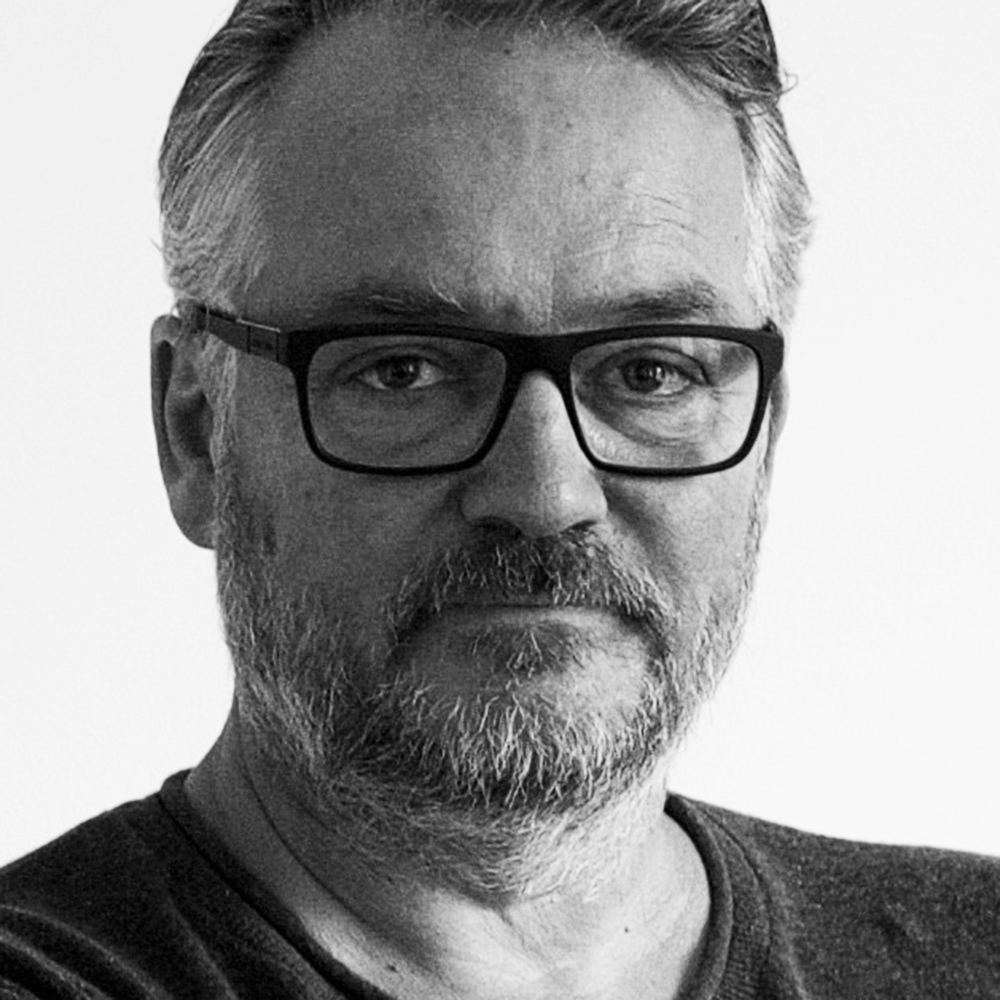 Charlie


Higson

Actor and comedy writer, director and producer for television.

Charlie Higson is part of one of the most successful comedy actors and writers of the last twenty years. Along with Harry Enfield and Paul Whitehouse, he has created numerous famous characters for The Harry Enfield Television Programme and The Fast Show. Several of his characters have been developed and gone on to star in a series of their own, most notably Swiss Tony.

Charlie and Lise Mayer co-wrote the film Suite 16 which was commissioned by Working Title and produced by Corsan in Belgium. The film was directed by cult director Dominique Deruddere and was released in the UK in August 1995.

Charlie formed a partnership with his friend Paul Whitehouse in 1982 which led them to writing, co-producing and performing a sketch show of their own, The Fast Show. The show created such a cult following that BBC2 gave them their own Fast Show Night and a UK theatre tour. After a third series and the Ted and Ralph Special, as well as a stage version that had a record breaking run at the Hammersmith Apollo, Charlie made The Final Fast Show Ever for the BBC in 2001.

Charlie has also worked with another hit comedy partnership, Vic Reeves and Bob Mortimer. He co-produced, wrote, directed and often performed in several series of The Smell of Reeves and Mortimer, Shooting Stars and Randall and Hopkirk Deceased.
The BBC Radio 4 series, Down the Line, where Charlie portrayed a diversity of characters, was hugely successful. It was retitled Bellamy's People and transferred to to BBC2 in January 2010.
Charlie is also the author of five novels, King of the Ants (1992), Happy Now (1993), Full Whack (1995), Getting Rid of Mr Kitchen with his most recent novel The Enemy published in 2009.


Charlie has done various Radio series for BBC Radio 4, including Ancient Mysteries, Down the Line and Lobby Line in 2017.
Charlie starred Grantchester and in Series 2 of Broadchurch for ITV with the latter going on to win Best Crime Drama at the NTAs in January 2018.

Down the Line was one of the freshest radio comedies of recent years, starring the cream of the UK's comedy talent.
Lucy Lumsden
Guardian on Down the Line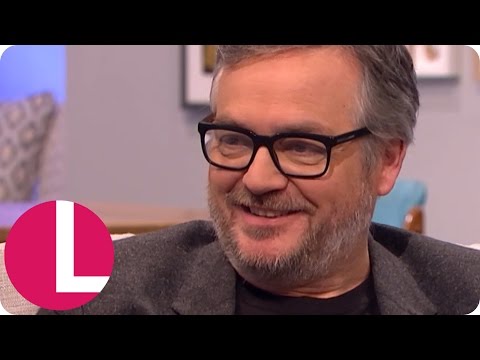 'Fast Show' Star Charlie Higson Talks Broadchurch and Grantchester | Lorraine
Charlie Higson - Broadchurch: Season 3 Sneak Peek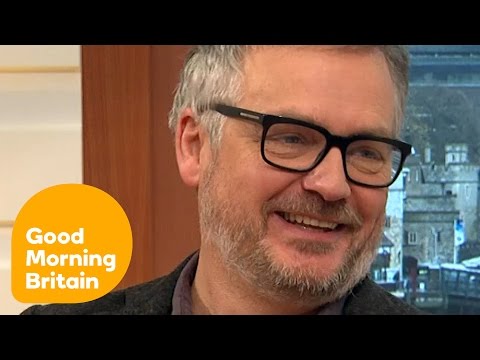 Charlie Higson on Going From Comedy to Starring in Hit Drama Broadchurch | Good Morning Britain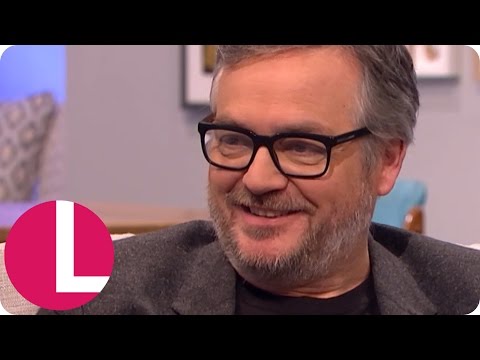 'Fast Show' Star Charlie Higson Talks Broadchurch and Grantchester | Lorraine
Charlie Higson - Broadchurch: Season 3 Sneak Peek
See all Videos →