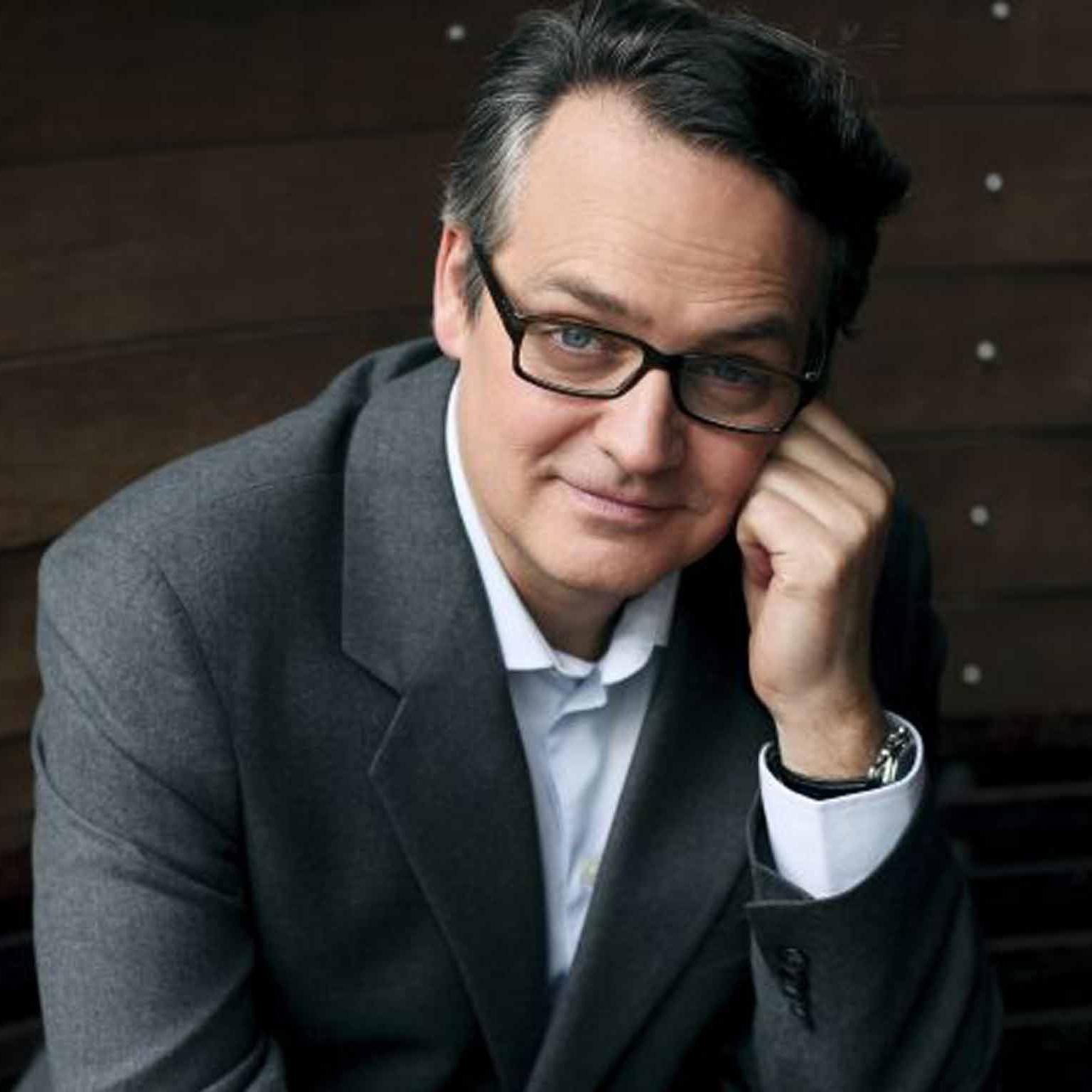 Radio
Performer
Various
Producer
Charlie Higson & Paul Whitehouse
Starring
Rosie Cavaliero
Brigit Forsyth
Sian Phillips
Production Company Down the Line Productions
Broadcaster BBC Radio 4
Various
Producer
Charlie Higson & Paul Whitehouse
Writer
Charlie Higson & Paul Whitehouse
Starring
Ameilia Bullmore
Simon Day
Rhys Thomas
Award winning comedy series exploring British attitudes through a spoof radio phone-in.
Production Company BBC
Broadcaster BBC Radio 4
Performer
David
Starring
Jack Docherty
Kerry Godliman
Start/Stop is a sitcom about love, marriage and tolerating each other, written by and starring Jack Docherty.
Production Company BBC Radio Comedy
Broadcaster BBC Radio 4
Presenter
Guest
Charlie Higson was a guest, alongside Mike Wozniak, Cariad Lloyd and Matt Lucas, on Chat Show Roulette presented by Justin Edwards
Production Company John Stanley Production
Broadcaster BBC Radio 4
TV
Writer & Performer
Writer & Director & Producer & Performer
Presenter
Well received magazine programme exploring the film industry.
Mentorn Barraclough Carey
for
Channel 4
Starring
Matt Lucas
Bob Mortimer
Hit comedy panel show featuring Vic Reeves and Bob Mortimer.
Writer & Presenter