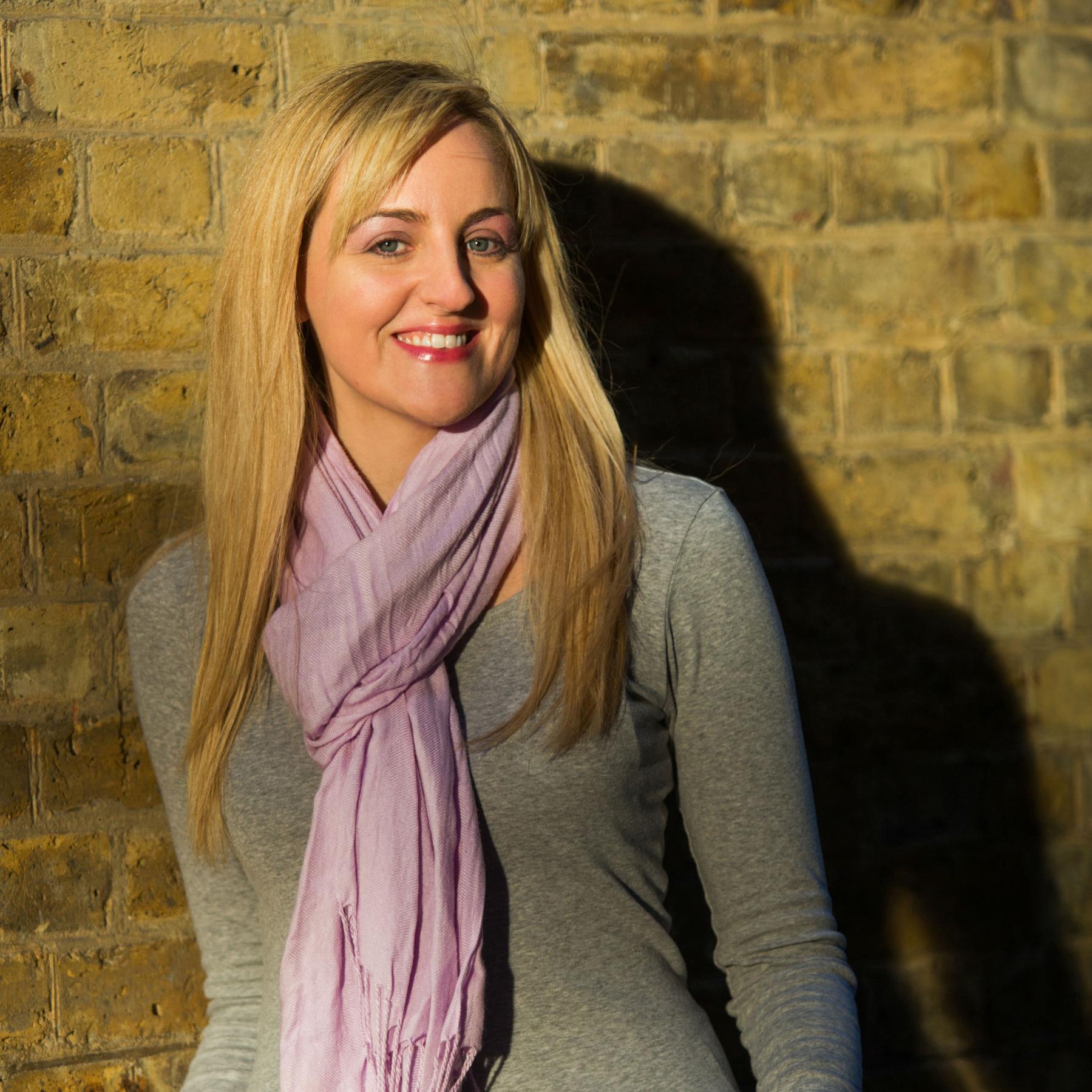 Chloë Mayer is obsessed with facts and fiction. She gets her facts fix by working as a reporter for a national newspaper, and her fiction fix in her spare time by either reading or writing about make-believe. Her work as a journalist has seen her shortlisted for several awards, including newcomer of the year and reporter of the year.
She has lived and worked in Tokyo and Los Angeles and decided to try her hand at fiction in the US, where the first short story she ever wrote beat more than 8,000 others to win a prize and publication in an anthology. She was so surprised and delighted she immediately began work on her first novel.
She returned home to the UK and now lives in East London, not far from where she grew up.
Chloë Mayer's debut novel, The Boy Made of Snow, will be published by Orion in 2017.