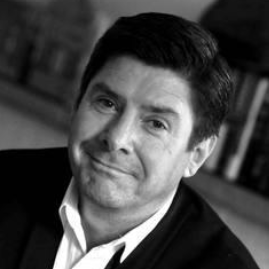 Chris Allen writes escapist action thrillers for realists, having seen and done it all.
A former paratrooper, Chris served in three Commonwealth armies across two decades and four continents. He left the military due to injuries, retiring at the rank of Major. In addition to his military career, Chris has served with three law enforcement agencies in Australia, led security operations for an international aid agency in East Timor during the emergency in 1999, and was headhunted to take over the protection of Sydney's most iconic landmark, the Sydney Opera House. In 2008 Chris was appointed Sheriff of New South Wales, one of Australia's most historic law enforcement appointments.
Today, Chris continues his career as a writer and government senior executive. Chris and his wife, Sarah, live in Sydney. They have two small boys, Morgan and Rhett.