book
| Non-Fiction
| 2014
World English →
Simon & Schuster
(Ed. Jonathan Karp)
Christopher Buckley at his best: an extraordinary, wide-ranging selection of essays both hilarious and poignant, irreverent and delightful.

In his first book of essays since his 1997 bestseller, Wry Martinis, Buckley delivers a rare combination of big ideas and truly fun writing. Tackling subjects ranging from "How to Teach Your Four-Year-Old to Ski" to "A Short History of the Bug Zapper," and "The Art of Sacking" to literary friendships with Joseph Heller and Christopher Hitchens, he is at once a humorous storyteller, astute cultural critic, adventurous traveler, and irreverent historian.

Reading these essays is the equivalent of being in the company of a tremendously witty and enlightening companion. Praised as "both deeply informed and deeply funny" by The Wall Street Journal, Buckley will have you laughing and reflecting in equal measure.
Rights
Audio Rights
Available
The audio rights are handled by Amanda Urban.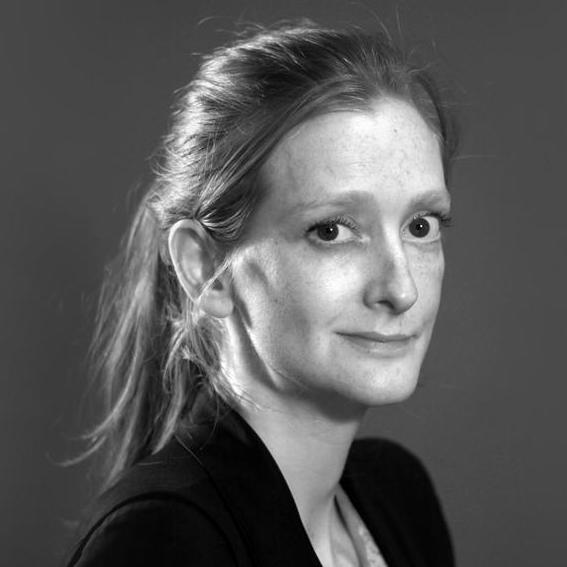 Daisy Meyrick manages the translation rights for But Enough About You
Media