book
| Fiction
| May 2018
US →
Simon & Schuster
(Ed. Jonathan Karp and Sean Manning)
Baltasar "Balty" St. Michel is twenty-four and has no skills, no employment, and no prospects. He gets by on handouts from his brother-in-law Samuel Pepys, an officer in the king's navy.

Fed up with his needy relative, Pepys offers his brother-in-law an assignment in the colonies that Balty is in no position to refuse. He is to track down and capture two missing judges who helped execute the last king, Charles I, before fleeing to the New World.

When Balty's ship lands in Boston, he finds himself in a strange country filled with fundamentalist Puritans, saintly Quakers, warring tribes of Indians, and rogues of every stripe. Helped by a man named Huncks, an agent of the Crown with a mysterious past, Balty travels colonial America in search of the missing judges.

Meanwhile, on the other side of the Atlantic, Samuel Pepys prepare for a war with the Dutch that he fears England has no chance of winning.

Christopher Buckley's enchanting new novel spins adventure, comedy, political intrigue, and romance against a historical backdrop with real-life characters such as Charles II, John Winthrop, and Peter Stuyvesant. Buckley's wit is as sharp as ever as he transports readers to seventeenth-century London and New England. We visit the bawdy royal court, Boston under the strict
Puritan rule, and New Amsterdam back when Manhattan was a half-wild outpost hanging on the edge of an unmapped continent. Brimming with authentic detail and Buckley's signature wit, The Judge Hunter is an immersive adventure told by a master humorist.

Rights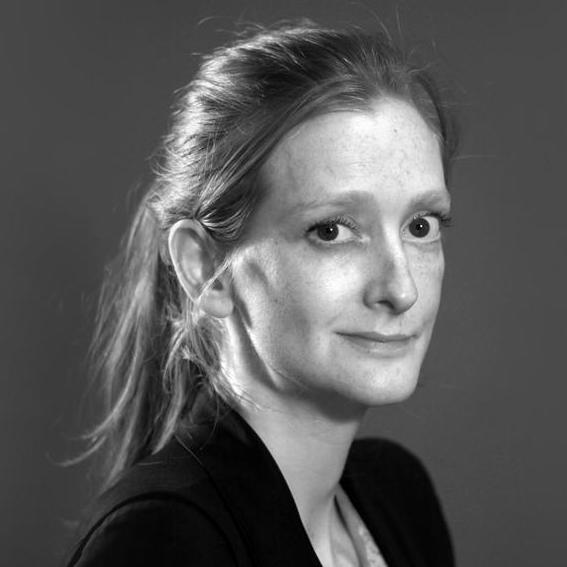 Daisy Meyrick manages the translation rights for The Judge Hunter
Translation Rights Sold
Russian
World
Azbooka-Atticus
Reviews
An entertaining and nicely crafted picaresque thriller with crackling dialogue and a brace of Colonial cops as appealingly mismatched as any of Hollywood's buddy efforts.

Kirkus Starred Review