book
| Fiction
| Dec 2015
US & Canada →
Simon & Schuster
(Ed. Trish Todd)
Editor's Choice on the December New York Times Bestsellers List.
From New York Times bestselling author Christopher Buckley, "one of the funniest writers in the English language" (Tom Wolfe), a compelling and hilarious adventure featuring a sixteenth-century relic hunter and his best friend, Albrecht Dürer, who conspire to forge the Shroud of Turin.
The year is 1517. Dismas is a relic hunter: one who procures "authentic" religious relics for wealthy and influential clients. His two most important patrons are Frederick the Wise, Elector of Saxony and soon-to-be Cardinal Albrecht of Mainz. While Frederick is drawn to the recent writing of Martin Luther, Albrecht pursues the financial and political benefits of religion and seeks to buy a cardinalship through the selling of indulgences. When Albrecht's ambitions increase his demands for grander and more marketable relics, Dismas and his artist friend Dürer conspire to manufacture a shroud to sell to the unsuspecting noble. Unfortunately Dürer's reckless pride exposes Albrecht's newly acquired shroud as a fake, so Albrecht puts Dismas and Dürer in the custody of four loutish mercenaries and sends them all to steal Christ's burial cloth (the Shroud of Chambéry), Europe's most celebrated relic.

On their journey to Savoy where the Shroud will be displayed, they battle a lustful count and are joined by a beautiful female apothecary. It is only when they reach their destination that they realize they are not alone in their intentions to acquire a relic of dubious legitimacy. Filled with fascinating details about art, religion, politics and science; Vatican intrigue; and Buckley's signature wit, The Relic Master is a delightfully rich and intelligent comic adventure.

Rights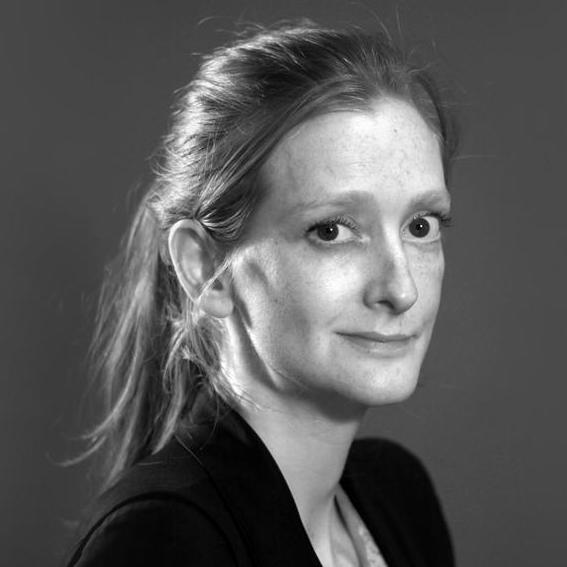 Daisy Meyrick manages the translation rights for The Relic Master
Translation Rights Sold
Russian
World
Azbooka-Atticus
Reviews
More fun than most readers might expect even from twisted history.
Kirkus Starred Review
Full Review
The calamitous 16th century proves a supple mistress for this Washington writer … Buckley hikes up his satiric skirt a tad to show a bit of his tender side. Yes, he demonstrates — hilariously — how abusive religious institutions can be, how bad things can get when church and state are intertwined, and how cruelly humans can act at their worst. But he also longs for justice and peace. He especially wants rest for the weary, and readers will cheer when that occurs, but they won't be weary of reading this lively, entertaining and occasionally educational novel.
The Washington Post
Buckley has sought a change of pace in his latest, stepping back into the Middle Ages to create a ribald farce about a holy-relics merchant…a madcap heist adventure ensues that's as comical as any in Buckley's modern-era tales. Buckley's many fans will be pleased."
Booklist
This historical novel is part Monty Python and part Ocean's 11. The clever narrative is filled with laugh-out-loud one-liners but, amazingly, doesn't stint on the suspense…Through the cheeky humor, the author gives readers a very real sense of the early 16th century, when science and superstition held equal sway, and a man was always a swordsbreadth away from a horrible death.
Publishers Weekly