They Eat Puppies Don't They?
ICM Stop Press Frankfurt Book Fair 2011

book
| Fiction
| 2012
US & Canada →
Twelve
(Ed. Cary Goldstein)
UK →
Constable & Robinson
(Ed. James Gurbutt)
In an attempt to gain Congressional approval for a top secret weapons system, Washington lobbyist "Bird" McIntyre and sexy Neo-Con wonkette Angel Templeton start a rumor that the Chinese secret service is trying to assassinate the Dalai Lama. Their outrageous scheme provokes a series of crises involving the White House, the CIA, and a strangely sympathetic and vulnerable Chinese president, with both countries veering perilously towards war.

Buckley has drawn his most convincing and outrageous characters to date: Bird, failed novelist of amusingly awful Clancy-esque thrillers; Angel, combination Anne Coulter and Ayn Rand; Bird's demanding, equestrian wife, Myndi; Bewks, his feckless but endearing Civil War re-enactor brother; the mild-mannered Chinese President Fa and his devoted aide Gang, maneuvering desperately against sinister Politburo hard-liners Minister Lo and General Han.

Blending the skewering genius of Thank You For Smoking with Dr. Strangelove's dark comedy, They Eat Puppies Don't They? has something to offend -- and amuse -- everyone.
Rights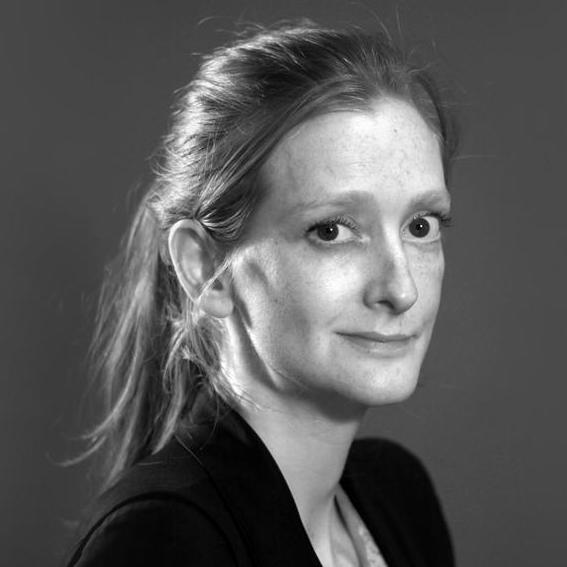 Daisy Meyrick manages the translation rights for They Eat Puppies Don't They?
Audio Rights
Available
The audio rights are handled by Alice Lutyens.
Translation Rights Sold
Russian
World
Corpus Publishers
Media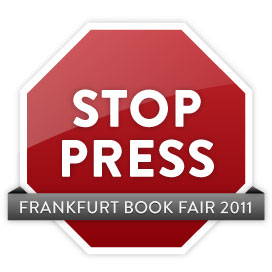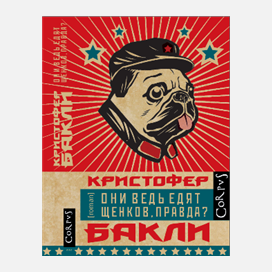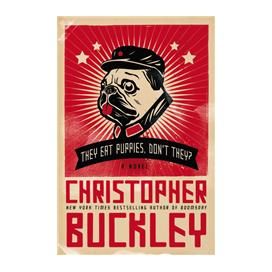 Reviews
Each of his novels may be light as air, but bit by bit they're building up into a significant social portrait, the beginnings of a vast Comédie-Washingtonienne... At a time of high political absurdity, Buckley remains our sharpest guide to the capital, and amore serious one than we may suppose.
Blake Wilson
The New York Times Book Review
As Jon Stewart proves, Washington is an easy target to satirize with its hypocrisy, ego-powered politicians and endless hot-air emissions. What sets Buckley apart is his ability to mock Washington yet convey a genuine admiration for many of its residents... Buckley remains hilarious.
USA Today
Hilarious... full of wry observations on the follies of Washington high life. What makes it laugh-out-loud funny is Buckley's sense of how little you have to exaggerate to make Washington seem absurd.
New York Daily News
You can't make this stuff up... Unless of course you are Christopher Buckley, son of the late William, whose fictional satires are must-reads for those looking to understand our cultural moment, or at least have a few laughs at it. Buckley is a master at cooking up scenarios that are wild without being entirely absurd and populating them with attractive characters.
Chicago Sun Times
The quintessential political novelist of our time.
Fortune
Dragon Bait

[An] uproarious political farce.
Alida Becker
Publishers Weekly
Full Review