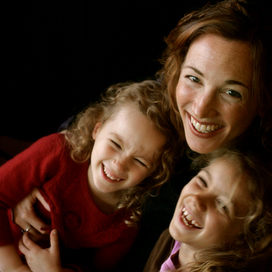 What do we wish most for our children? Next to being healthy, we want them to be happy, of course. Fortunately, a wide array of scientific studies show that happiness is a learned behavior, a muscle that we can help our children build and maintain.

Drawing on what psychology, sociology, and neuroscience have proven about confidence, gratefulness, and optimism, and using her own chaotic and often hilarious real world adventures as a mom to demonstrate do's and don'ts in action, Christine Carter boils the process down to 10 simple, happiness-inducing steps.

With great wit, wisdom, and compassion, Carter covers the day to day pressure points of parenting—how best to discipline, get to school and activities on time, and get dinner on the table–as well as the more elusive issues of helping them build healthy friendships and develop emotional intelligence. In these 10 key steps, she helps you interact confidently and consistently with your kids to foster the skills, habits, and mindsets that will set the stage for positive emotions now and into their adolescence and beyond.

Complete with "try this," science-made-simple tips, scripts, and strategies, Raising Happiness is a one of a kind resource that will help you instill joy in your kids—and, in the process, become more joyful yourself.
Rights
Audio Rights
Available
The audio rights are handled by Alice Lutyens.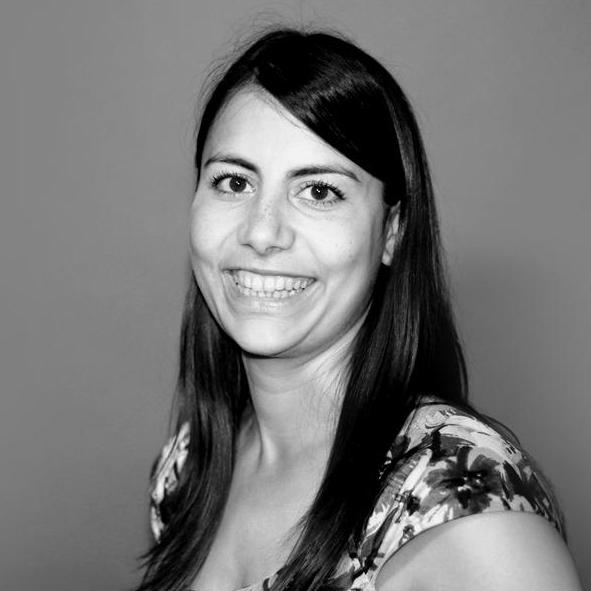 Sophie Baker manages the translation rights for Raising Happiness
Translation Rights Sold
Chinese Complex
Taiwan
Sunny Day
Chinese Simple
Mainland China
China Youth Publishing House
Korean
World
Mulpure Publishing
Portuguese
Portugal
Lua de Papel
Slovene
World
Zalozba Gnostica
Spanish
World
Ediciones Urano
Media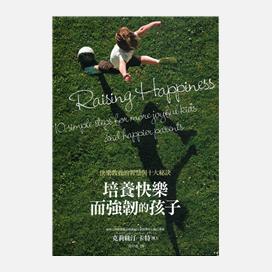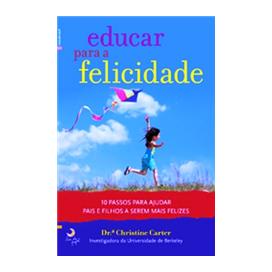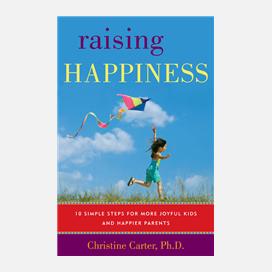 Reviews
Quote from Kelly Corrigan, author of <em>The Middle Place</em> and <em>Lift</em>
This is THE parenting book. This is the one to read over and over. So much wisdom and empathy, all based in real science. My children owe Christine Carter big time. Kelly Corrigan, author of The Middle Place and Lift
Full Review