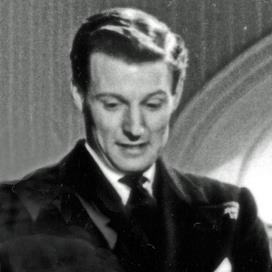 Christopher Creighton was an actor, writer, director and musician. He was married with one son and two grandchildren. He lived in London's Hampstead with Trinidad-born Greta, his wife of over forty years.
When he was over seventy years old, Christopher still religiously practiced the piano for an hour a day, but he was happiest of all at sea yachting with his friends off the south-east coast of Kent. He had always been a sailor - from Sea Cubs to Sea Scouts to the Royal Navy, and thence to the Royal Yacht Club at Ramsgate.
Christopher Creighton died in November 2013, aged 89.