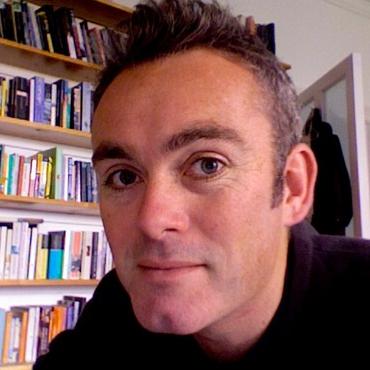 Christopher


Wakling

Novelist
Christopher Wakling's six acclaimed novels include What I Did, The Devil's Mask and On Cape Three Points.
Born in 1970, he read English at Oxford, then worked as a farm hand, teacher and lawyer, before turning to writing full time in 2001.
As well as writing fiction, Christopher is a travel writer for The Independent. He is also the Royal Literary Fund Fellow at Bristol University and has tutored numerous creative writing courses for The Arvon Foundation and Curtis Brown Creative.